Reading Time: 6 minutes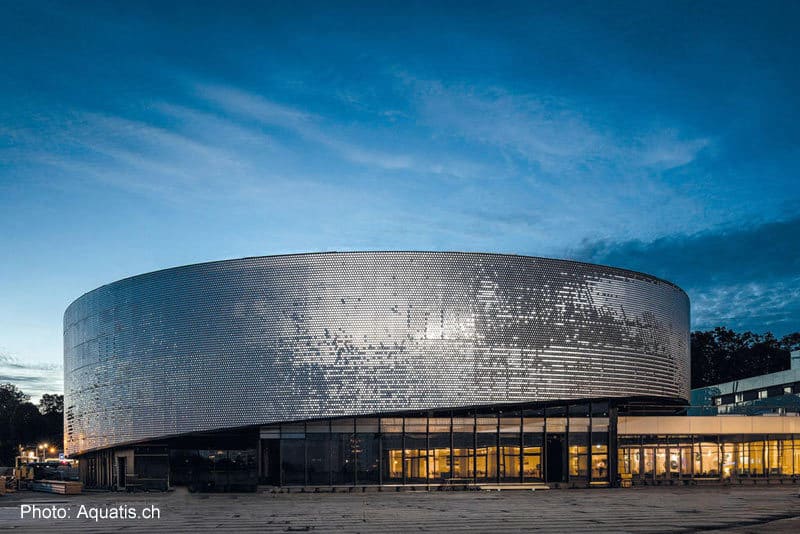 This weekend, LuxuryActivist went to the recently opened Aquatis. After a big buzz around the opening, we wanted to see for ourselves and I must say that it was more than disappointing, it was even shocking. It was old style, super expensive, all the cultural aspect is not well executed, and several ecological values were not respected. Truly a very disappointing experience with a real environmental responsibility.
Project Recap, the key numbers
Aquatis was a titanic project to get out of the waters. Seventeen years to build the organisation, the structure and to built the place. The entire platform is sit on a 12'000m2 area with a hotel, restaurants, the aquariums and vivariums. The hotel has 143 rooms, three stars quality. The parking has 1'200 places....