Reading Time: 3 minutes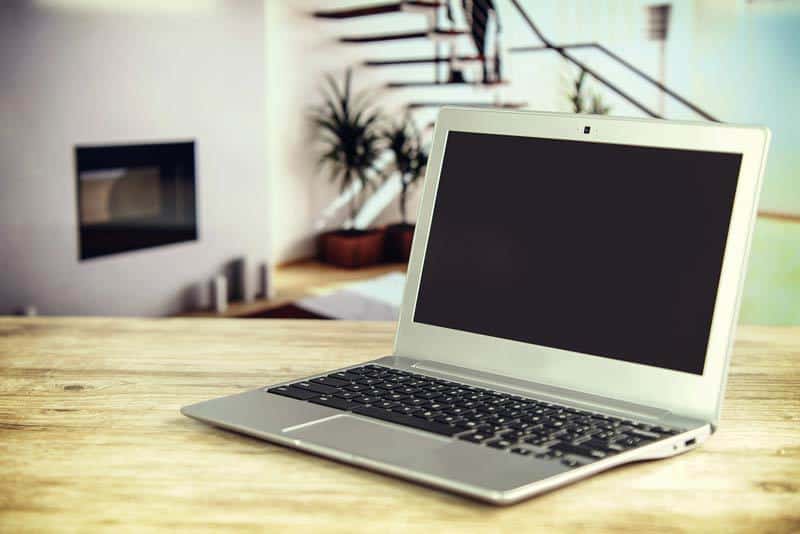 When people think of student accommodation, they often imagine one room with a wardrobe and not much space. While student accommodation can vary from place to place, there is a newer type of student house that is nothing like you would imagine. Luxury student apartments are now becoming more prevalent in and around universities. They offer a higher specification and more facilities than traditional accommodation. Here are some of the reasons you might choose a luxury apartment.
Better Locations
Often, student accommodation is located in cheaper areas of a city, and that is not often beneficial to its occupants. As a student, you want to be as close to your university as possible, and luxury apartments are usually located in prime locations that make attending...