Reading Time: 3 minutes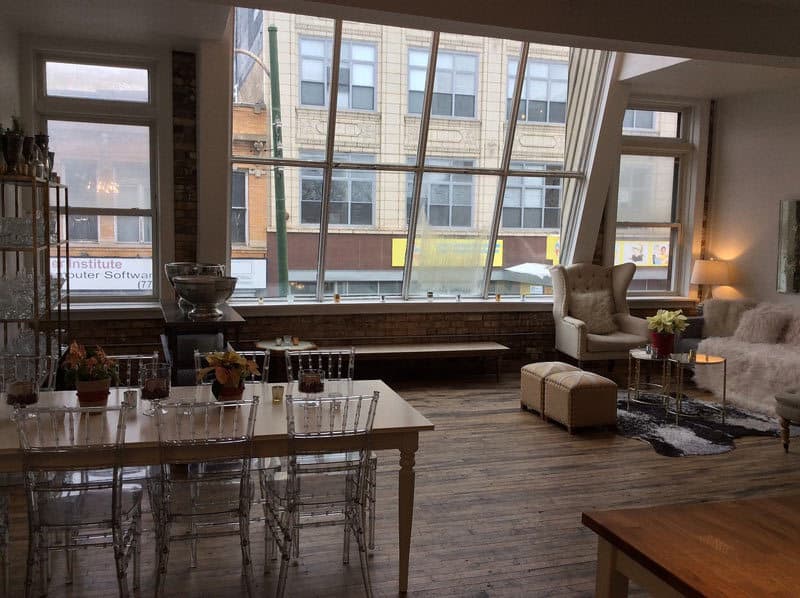 When it comes to high end luxury real estate, home buyers are precise as to what exactly they are looking for. According to the CEO and President of Better Homes and Gardens, Sherry Chris, prospective high-end luxury home buyers aren't as concerned with size as one might imagine, but rather, they are looking for all those exotic amenities which are lacking in the average home. As a realtor or homeowner looking to sell your property, here is some of what prospective home buyers are looking for in a luxury property.
Top on the List – Outdoor Rooms
What the real estate section of bhg.com found when conducting a survey is that outdoor rooms are hot at the moment. These rooms are open to air typically on three sides and come complete with fireplaces, exotic...