Reading Time: 8 minutes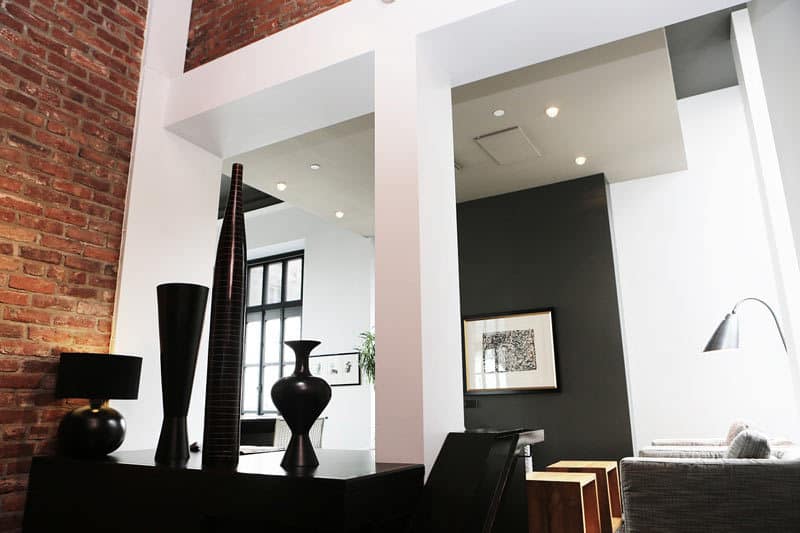 Buying a luxury home is an enormous purchase, but it is also a life-changing one, and hopefully, it will be somewhere that will make you very happy for many years to come. Many people dream of owning their very own palatial pad and raising a family, but this does not have to be a fantasy as it is possible to purchase a luxury home without spending millions. As such a large and important purchase, it is important that you take your time to make sure that it is right for you and this can make it quite a stressful situation. Read on for advice for finding the perfect palace and making the big move.
Work Out Your Finances
First, you need to work out how much money you can afford to spend on the property. There are a few ways that you can improve the resale value of...