Reading Time: 4 minutes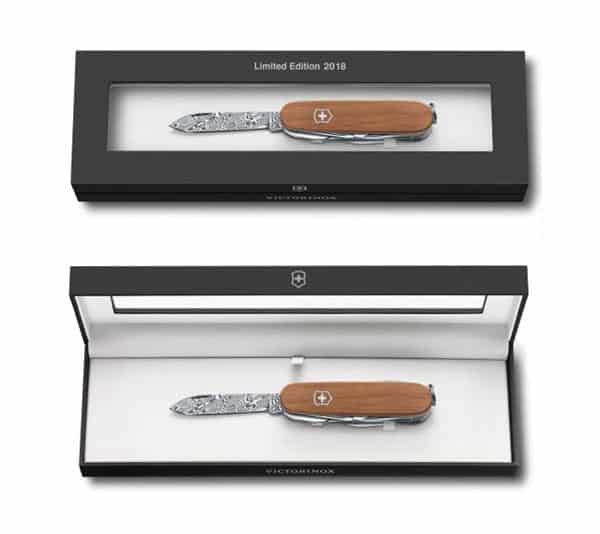 When Victorinox invented the Tinker, they offered to the customers a great compact pocket tool with a fantastic Combi-Pliers. Whether you're simply moving through your day or journeying around the world, the Deluxe Tinker pocket knife is the Officer's knife for tinkers on the move. You never know what you'll encounter out there, but you know that you and your Deluxe Tinker will always be ready to build, hack, or fix anything. In the era of the "Do it Yourself", the Deluxe Tinker is a great addition to your daily companions. This year, Victorinox is launching a special edition called the Deluxe Tinker Damast Limited Edition 2018.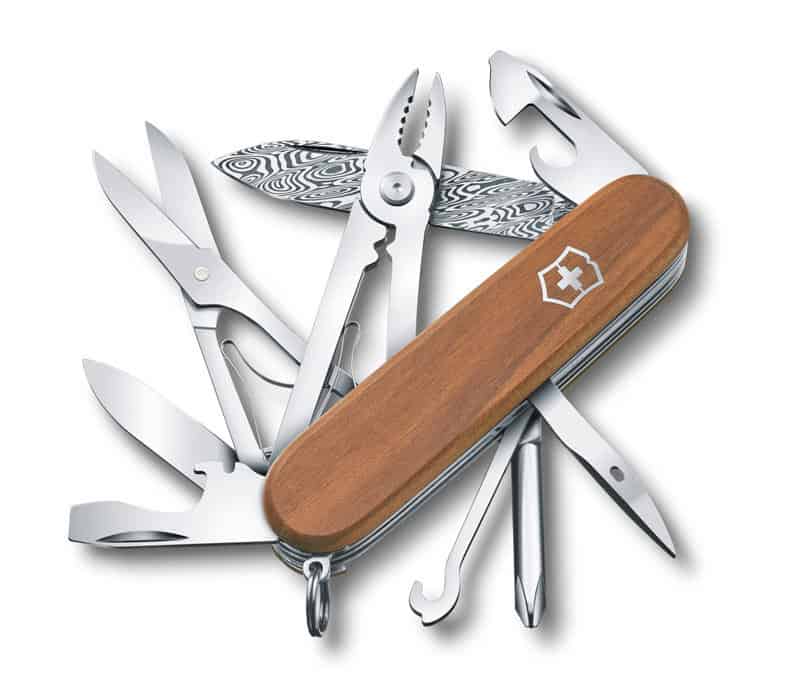 Victorinox perpetuates blade high-tradition by continuing a series of limited edition in Damast steel (DS93X™). In 2018,...