Reading Time: 5 minutes

This summer, choose your own adventure in the Austrian Alps.
While it may be the epitome of a wonderland in the winter months, to overlook Austria for your summer escape to the sun is to miss out on a holiday that is nothing short of magical — especially with such fabulous alpine accommodation to choose from. As charming     in summer as it is snowcapped in winter, CLC Alpine Centre is a class apart when it comes to discovering the Austrian Alps in July and August, just look at  the reviews of this CLC World resort. Great facilities, breathtaking mountain scenery, a variety of outdoor activities for all the family to enjoy … here are just some of the sunny highlights to expect.
The hills are alive…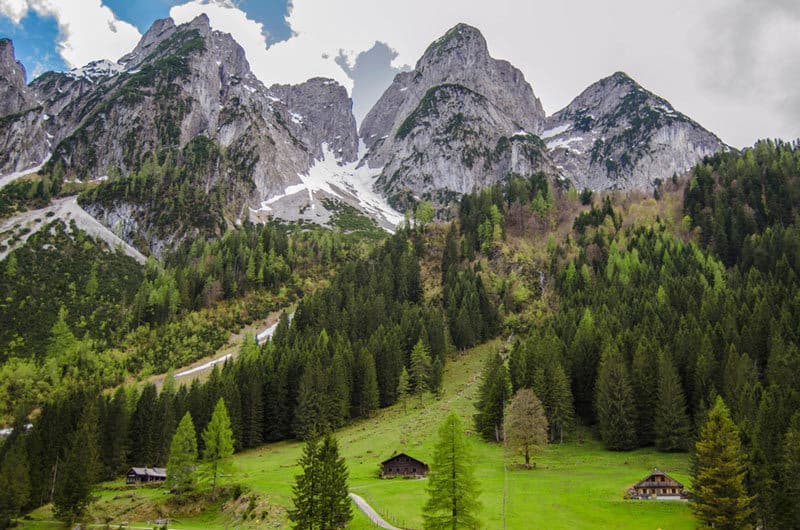 If you ever find yourself in the Austrian alpine...