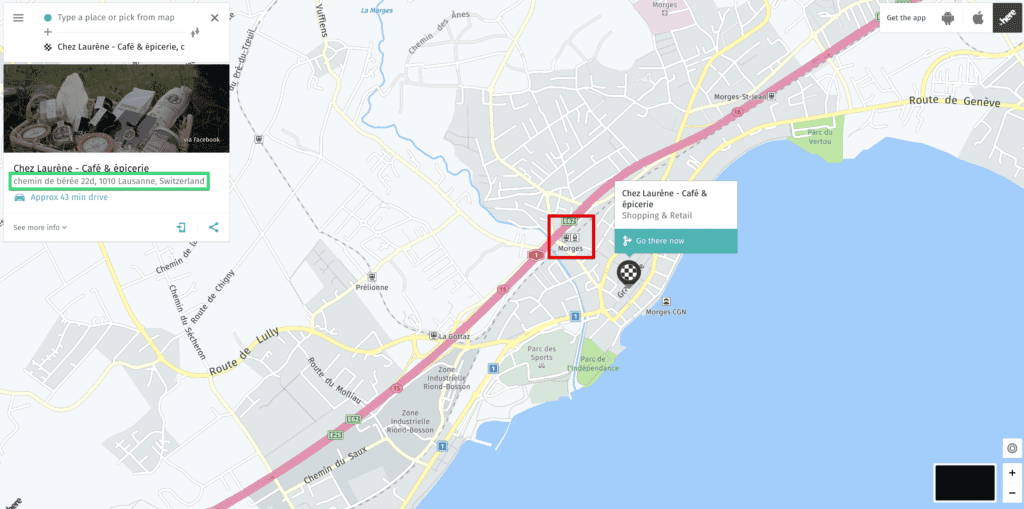 HERE Technologies,… this company name sounds maybe nothing to you, but behind this all caps NAME is the map provider for Facebook.
Yes, some new guys behind the cartography and direction system for the facebook (business page).
Maps has always been a great and useful tool, built to find where we are from other people, from a road or from an other town. In 2018 maps and data are some basic tool for the user and other people who need to find things as restaurant, grocery store, dentist or the best road to the holidays.
So when you have a business, maps are useful to promote your store or office, everyone agreeds that maps are essential to everyone who searches to drive clients to their store but what happen when the maps are wrong ?
What if you use a tool as facebook to communicate...