Reading Time: 3 minutes
Brands come and go but icons are for ever. Tag Heuer has pushed the boundaries of modern watchmaking for the past 160 years since its foundation in 1860. In order to celebrate this anniversary the Chaux-de-Fonds watchmaker is launching a very special limited edition of its Carrera watch: TAG Heuer Carrera 160 Years Silver Limited Edition.
An Icon For Another Icon
In order to celebrate such an outstanding anniversary, only another strong icon could set up the right level: The Tag Heuer Carrera watch. Back in the sixties, Jack Heuer (CEO) heard the story of the legendary Carrera Panamericana, one of the most treacherous road races in the world.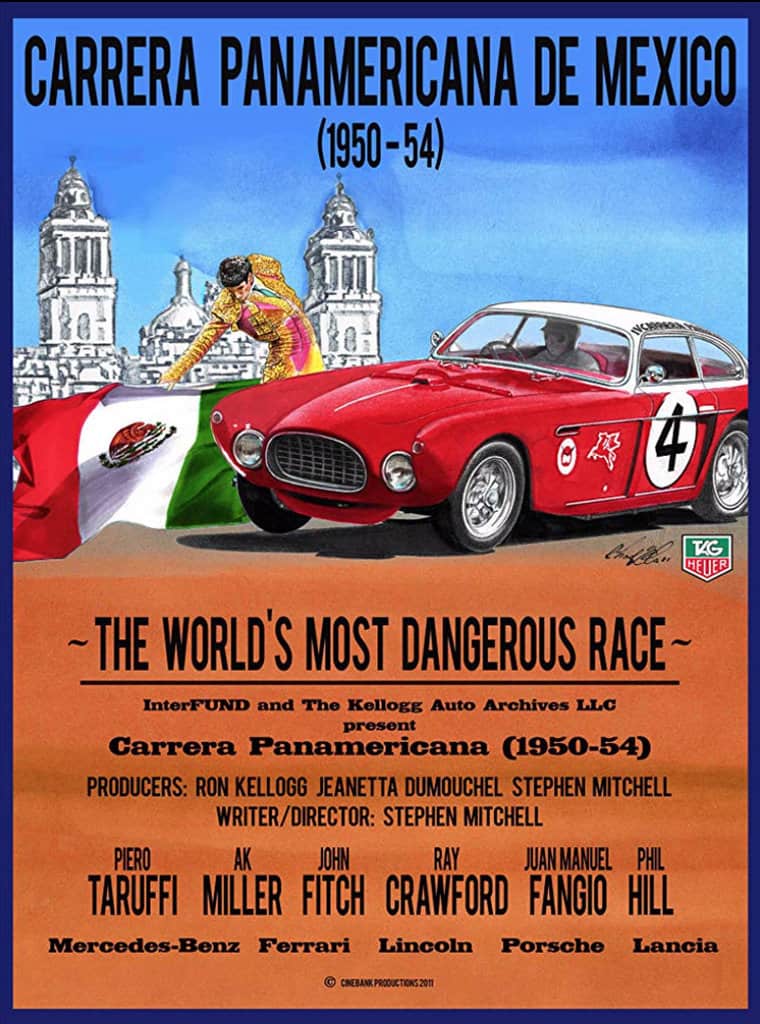 The word "Carrera", which in Spanish means any and all of road, race, career, and course, caught...