Reading Time: 3 minutes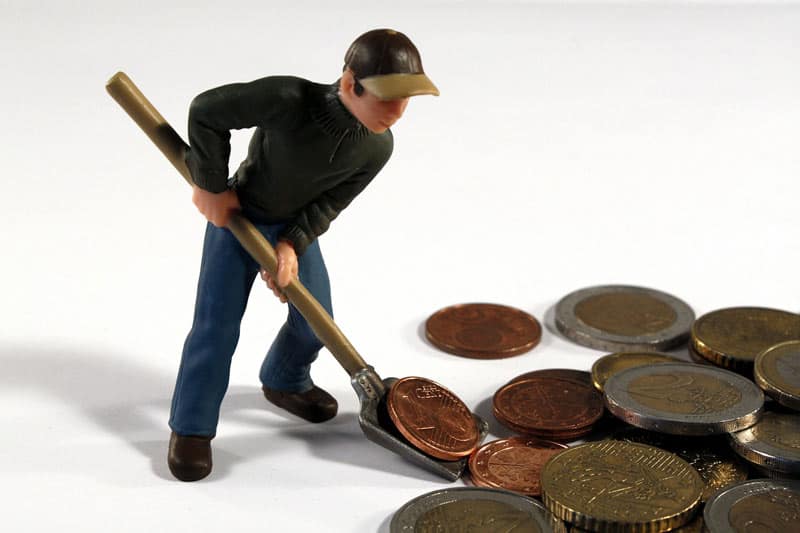 Whether you have an emergency to finance or you have just moved into a new home and are in need of household appliances now, not in 3 weeks when payday rolls around, a payday loan is there to help many people. You can ensure that you can still get the luxury items that you want to fill your home with that will last for years to come, which will, in the long term, save you money. 
That being said, there are three key things that you should consider before making the decision to take out a loan of this nature.
1) Interest Rates
When you are considering taking on debt of any sort, the first thing that you need to look into is the interest rate offered by the lender. In layman's terms, this is the amount that you as a borrower will be charged...