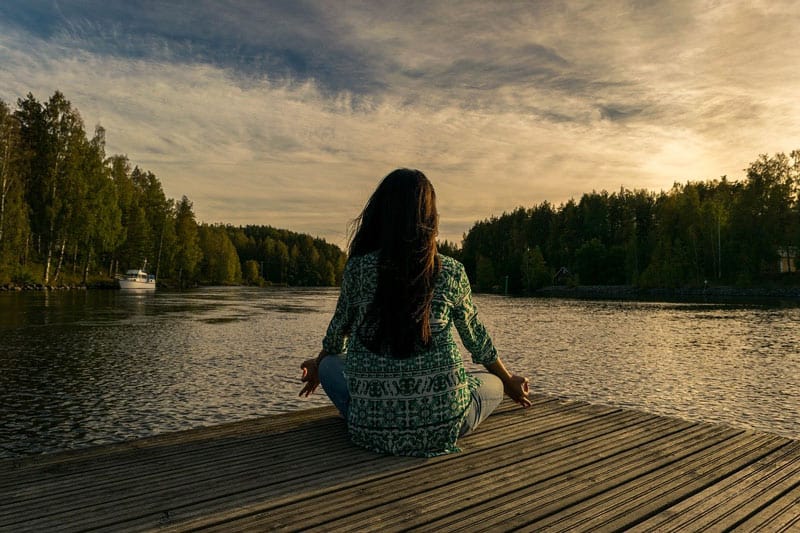 If you like your summer vacation to be as much about rejuvenation as it is relaxation, then you have come to the right place. From nature immersion getaways to digital detoxing and wellness sabbaticals, keep reading to discover the top 9 wellness travel trends for 2020. 
1.    Chemical-free vacations
With many people looking into the sustainability efforts of the brands they choose to use, hotels and retreats alike have had to step up their game when it comes to how environmentally friendly they are. From chemical-free spas and housekeeping practices to food waste initiatives that look to cut down on their carbon footprint, in 2020, you will see a dramatic increase in accommodation that is environmentally aware. 
2.    Nature immersion getaways 
If your...