Reading Time: 4 minutes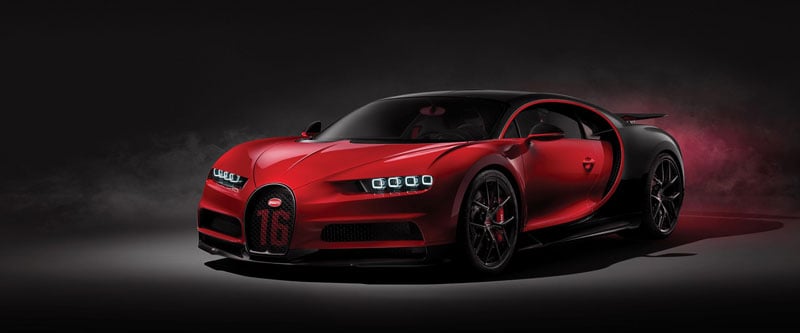 Bugatti is a precious stone in the French crown of companies. For more than 110 years, the automotive brand has inspired generations of customers in pursuit of performance, quality, and exclusivity. With The Bugatti Chiron launched in 2016, Bugatti started a new era of Super Cars. Two years later, Bugatti launched the Chiron Sport, the king of Supercars. More than a sports car, it is a true piece of art.
Bugatti Chiron era: 2016 to present times
The Bugatti Chiron is a mid-engine two-seater sports car developed and manufactured in Molsheim, France by French automobile manufacturer Bugatti Automobiles S.A.S. The successor to the Bugatti Veyron, the Chiron was first shown at the Geneva Motor Show on 1 March 2016. The car is based on...