Reading Time: 11 minutes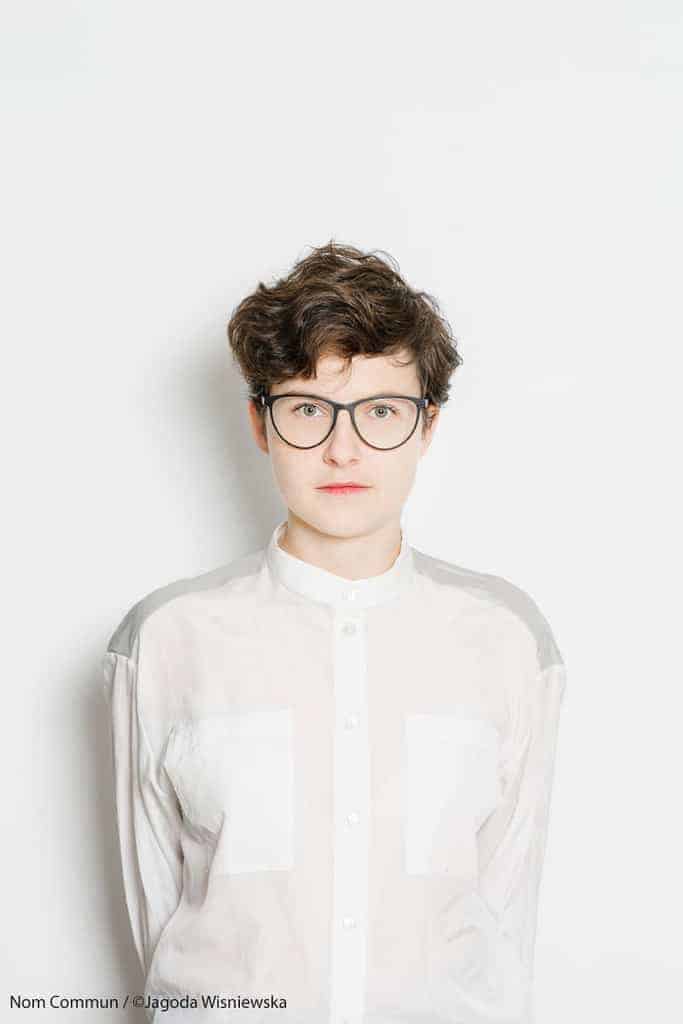 Switzerland is an amazing country where we can find outstanding talents in different domains from fashion to gastronomy and even design. Switzerland represents a true identity made of precision, quality, and attachment to heritage. These words are the promises of a great future for any business. This week, meet Mélisande Grivet, the beautiful mind behind the fashion brand Nom Commun. With a first name that can only inspire passion and creativity, Mélisande Grivet is a very talented fashion creator whose fashion is contemporary, sharp, distinctive, and responsible. Her brand, Nom Commun, is a story of clothing and materials wrapped into a lot of talent. She played the game of our interview, enjoy it.
(Pour la version française, cliquez...