Reading Time: 4 minutes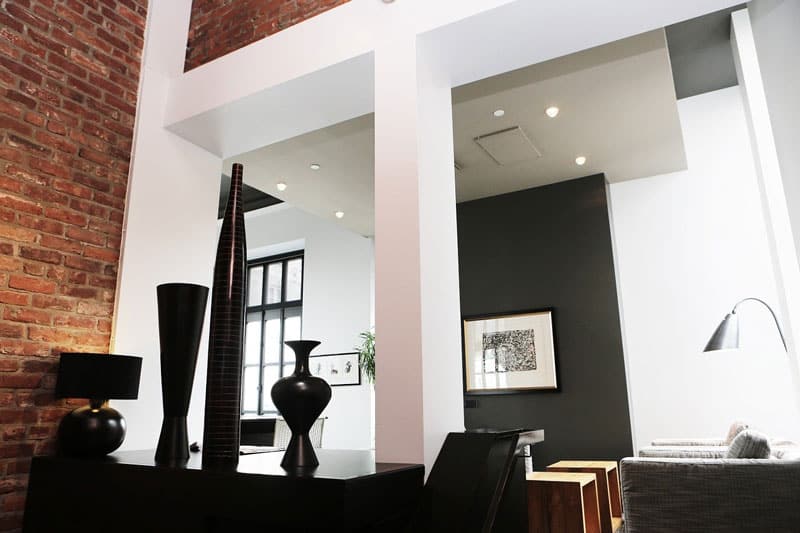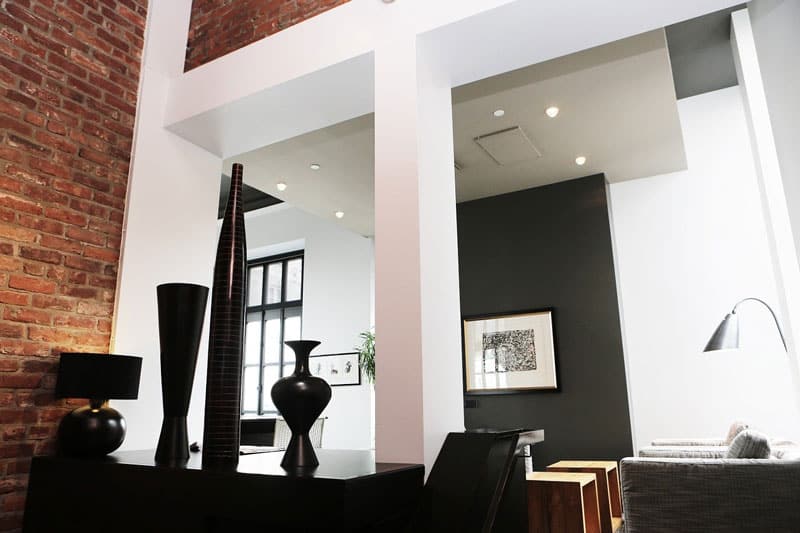 Adding a touch of opulence to your home is never a bad thing. Luxury can be updated in many different ways, depending on how you most like to spend your time and what you would personally consider as a luxury for your home space. 
Here are four great ideas for luxurious updates.
1. Create Your Bedroom Retreat 
If there is one room in your home you wish to be luxurious, the bedroom should be the first choice. It's the place you go to rest, relax and lay your head at night, so every extra touch of luxury to add comfort is going to ensure you a great night's sleep every time and have you feeling relaxed whenever you retreat to the room.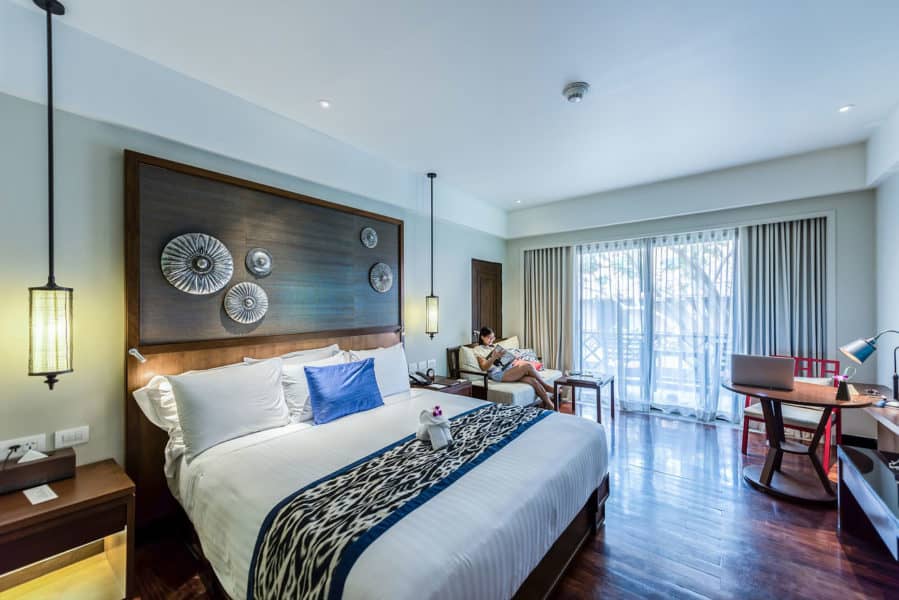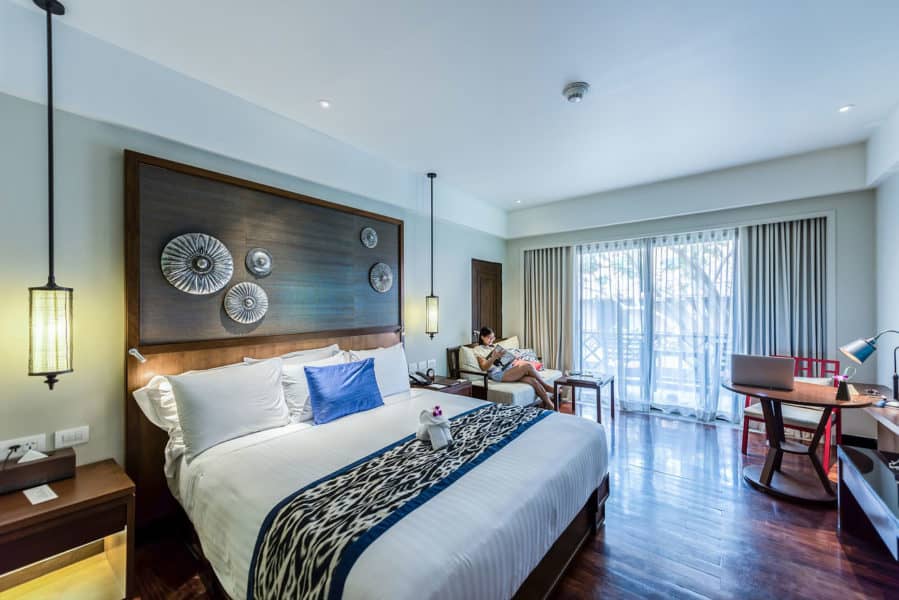 To make your bedroom more luxurious, concentrate on your bed first. You can upgrade the size of...