Reading Time: 6 minutes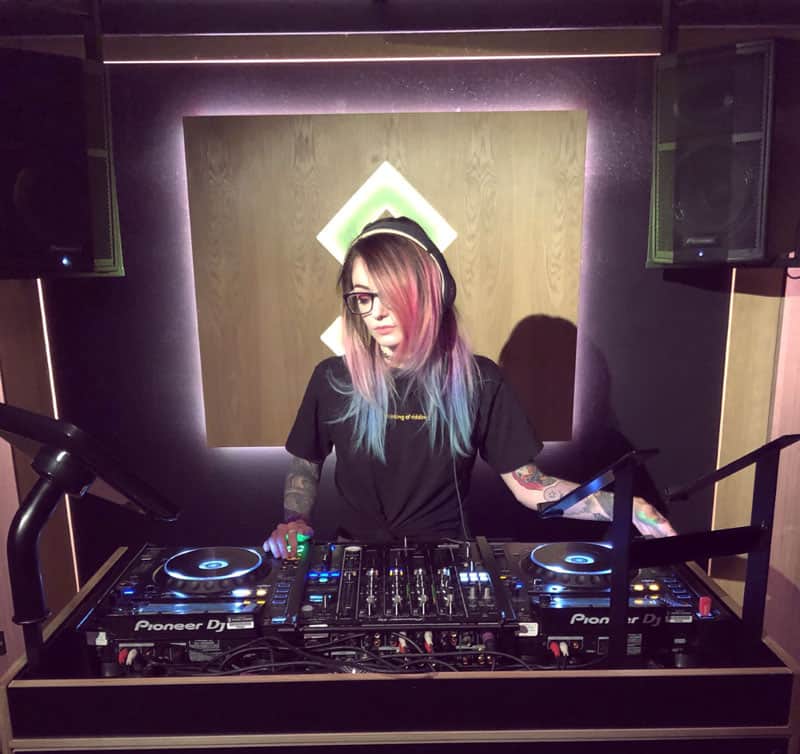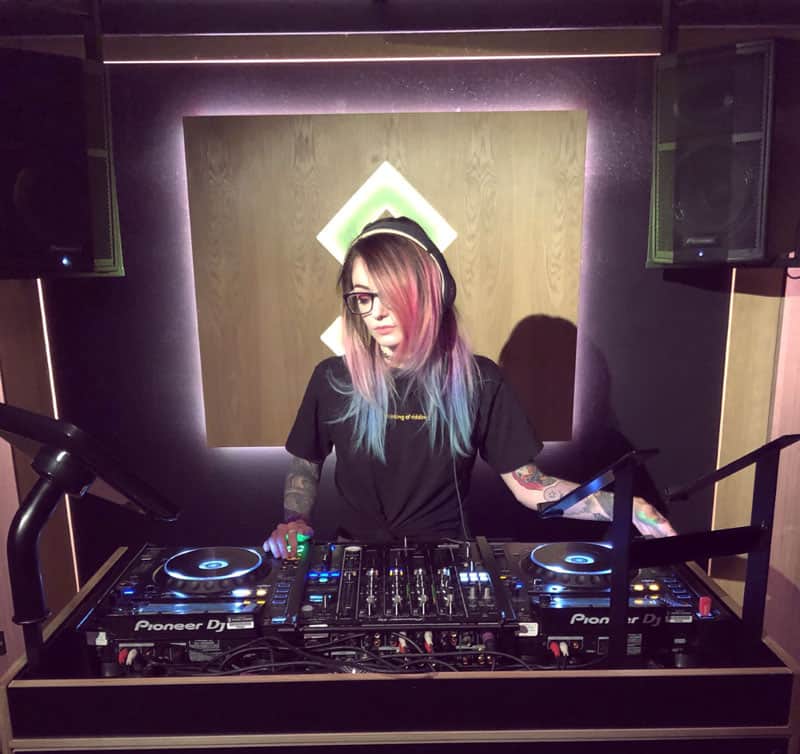 The amazing thing with the 21st century in arts is the fact that classical standards do not work anymore. They are part of cultural references but artists are today more facetted and express themselves in different manners. Allow me to introduce you to Em, also known as Emfaerie in social networks. She is an accomplished artist, Model, DJ, and true online influencer. She is a true inspiration for a new generation of artists. She has multiple facets and lives free from any judgment. She played the game of our interview.
LuxuryActivist (LA): Dear Emfaerie, first things first: how should we call you? Em, Emzilla? One of your main usernames is Emfaerie. Where this name comes from and what does it mean?
Emfaerie (EM): My preference is Em, but emfaerie works...