Reading Time: 4 minutes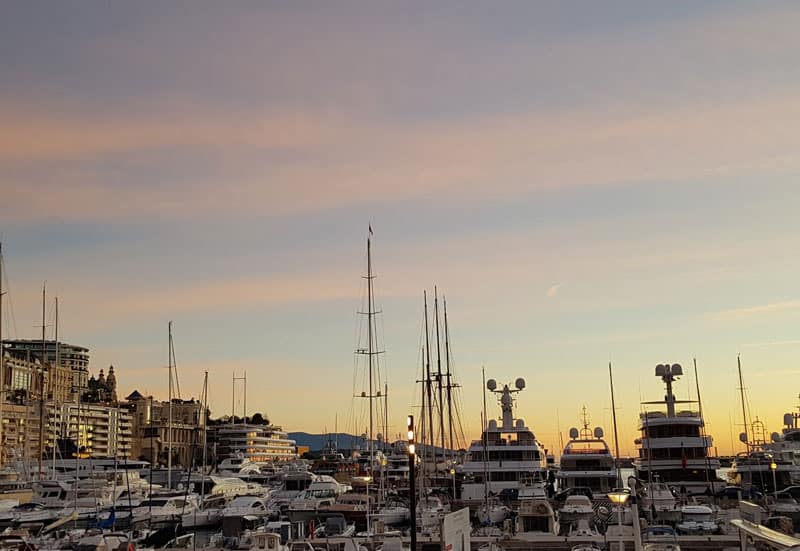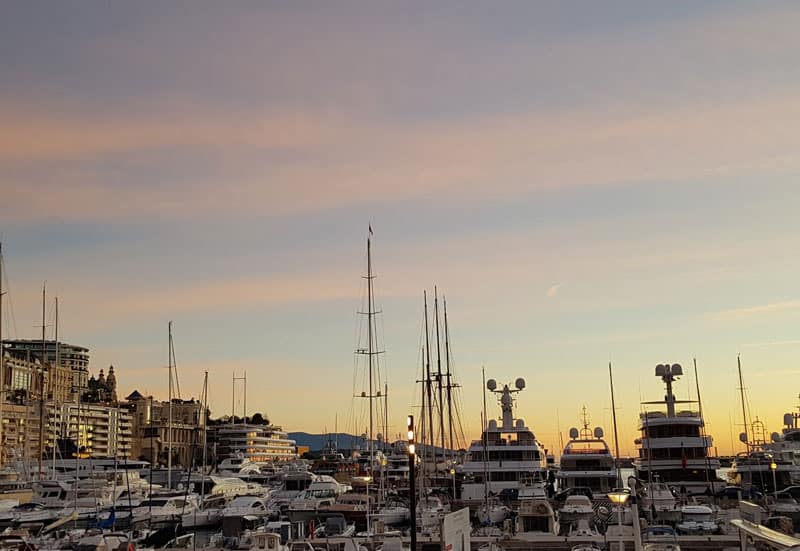 Renowned for their historic sailing traditions and regattas, sumptuous settings and notoriously exclusive membership, the following are ten of the best yacht clubs in the world.  
Discover the best yacht clubs in the world
Yacht Club de Monaco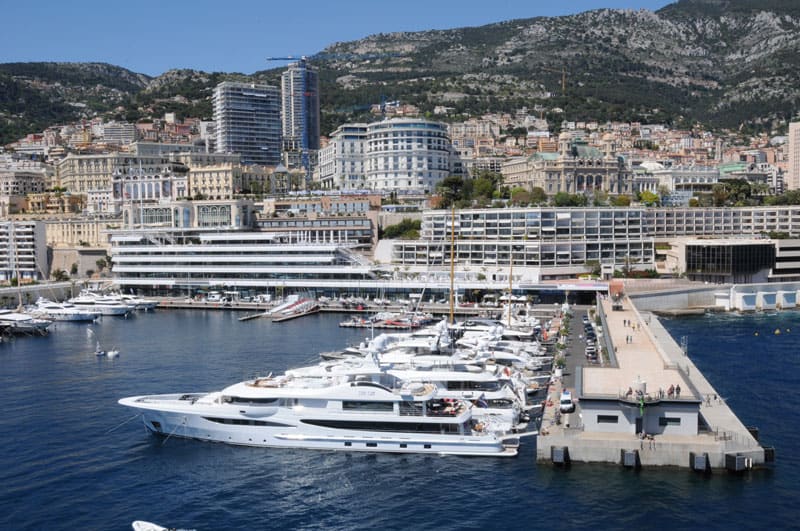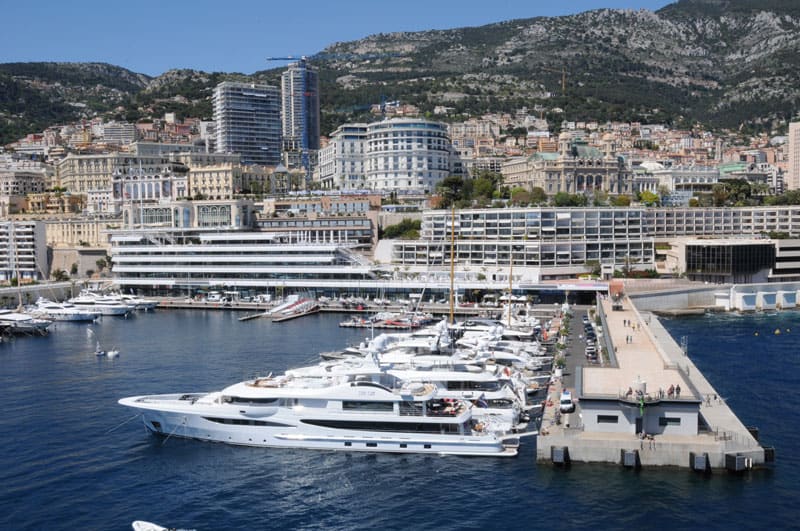 Founded in 1953 by Prince Rainier III and presided over by Prince Albert II, this Monaco yacht club boasts a Norman Foster designed clubhouse and a private restaurant, 1909, headed by Michelin-starred Chef Thierry Thiercelin.  A strict dress code is maintained at all times.
Royal Yacht Squadron, Isle of Wight, UK
Founded in 1815, with Queen Elizabeth as its patron and the 16th-century Cowes Castle as its clubhouse,  this is undeniably one of the oldest and grandest yacht clubs on this list....