Reading Time: 3 minutes
Last year, Victorinox started a series of limited editions on the Alox range. Each year a new color will mark the passing years with a memory of their own. This year the Alox scales dresses up with a crispy Violet Orchid color. Every year, 3 pocket knives receive new colored scales:
The Classic Alox 58mm
The Cadet 84mm
The Pioneer 94mn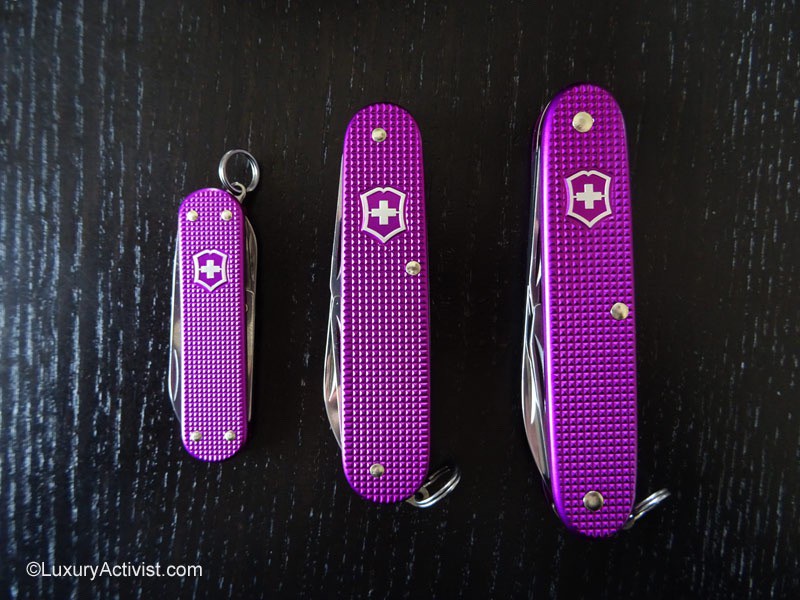 Each pocket knife will have the year engraved in the back, so you know which year belong each limited edition. While the traditional Swiss Army Knife has the Cellidor scales, the Alox family is about another story. The scales are made in aluminum oxide, generally called Alox. The alox scales are thinner and more resistant to chemicals and daily usage, than the cellidor scales.  However, the Alox forgoes the tweezers and...