Reading Time: 3 minutes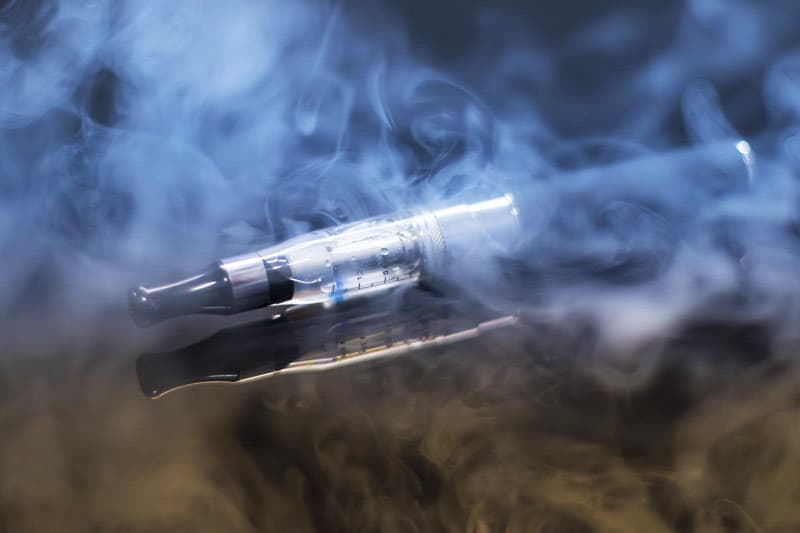 The first e-cigarettes hit the market back in 2003, and since then, the world has hardly been able to keep up. Today, consumers are delighted by a wide variety of e-cigarette models to choose from and more flavours and strengths of e-liquid than a person could count. In short, there's never been a better time to get into vaping. In this post, we're going to highlight three of the vape-related developments that prove this trend is here to stay:
Vape Was Oxford Dictionaries Word of the Year
Every year, Oxford Dictionaries name a 'word of the year'. This is always a new word that wasn't previously in common usage that has now become mainstream. In the past few years, most of the words of the year were related to the Internet or mobile devices....