Reading Time: 8 minutes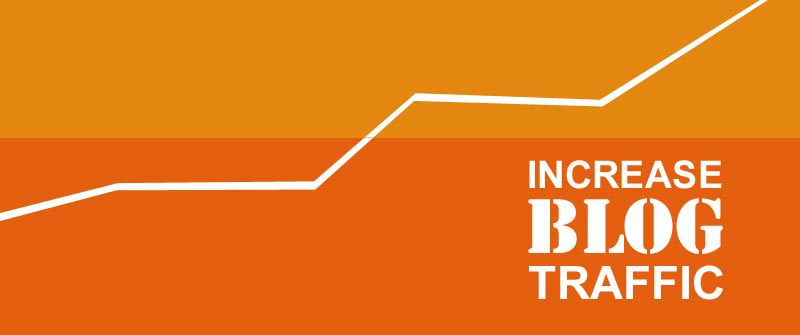 When you manage a blog, your expectation is always to see the traffic sky-rocket. Obviously you wonder how this will be possible, and above all, how people will crave for what you write. Unless you are a huge celebrity and have thousands of visitors every day already, this post is for you. Here are 3 golden rules to help boost your traffic. By applying these rules you should see a considerable increase in less than 12 month.
1- Choose well your blog article topic & title
When you are looking for blog article ideas, you should always consider a few things first. What is your legitimacy in writing about a specific topic? People will read what you have to say if they understand that your experience (professional and personal) allows you to have a certain opinion...