Reading Time: 4 minutes
With more than  30 million iPhone X sold in the last quarter of 2017, Apple still makes the dream machine work. Out of these 30 million, 7 million were sold only in the United States. Overall Apple sold around 77 million iPhones over the holiday season. This is less than usual but thanks to the iPhone X price tag, Apple made more money. So, for all iPhone X users, here is our top 3 most luxury cases.
ROXXLYN MARBLE CASE INVISIBLE GREY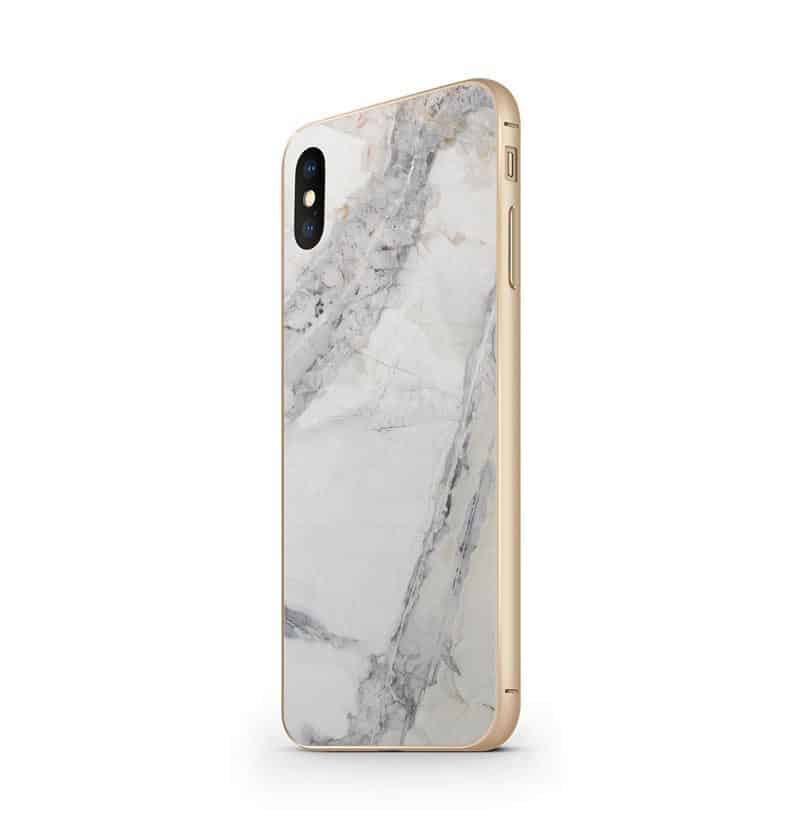 This is probably the most outstanding iPhone X luxury case you may find. Made of true marble stone extracted from Turkey, this iPhone case by Roxxlyn brings a fantastic blend between luxury, style and design. The inside is made of the best Alcantara leather, that wraps your iPhone X in a perfect soft protection. Hand-made from...