Reading Time: 4 minutes
For its seventh edition, Victorinox called out creative minds to design the new Classic limited editions. Once more, the Jovoto platform was requested to gather this new design contest. While in the 6th previous editions the theme was free, this year Victorinox has imposed one single theme: Iconic places of the world. All the creative minds worked quite hard. 878 submissions arrived from a total of 62 countries and only the best 10 were chosen to be part of this 2018 new series.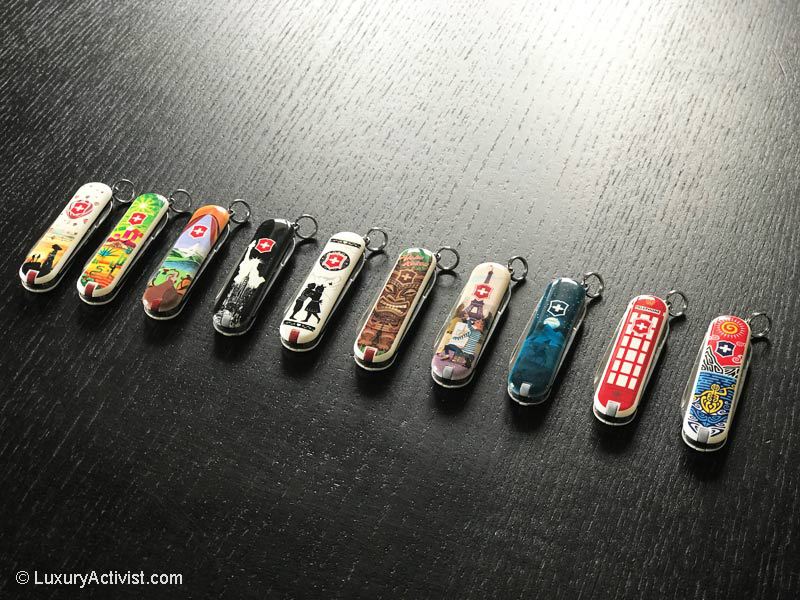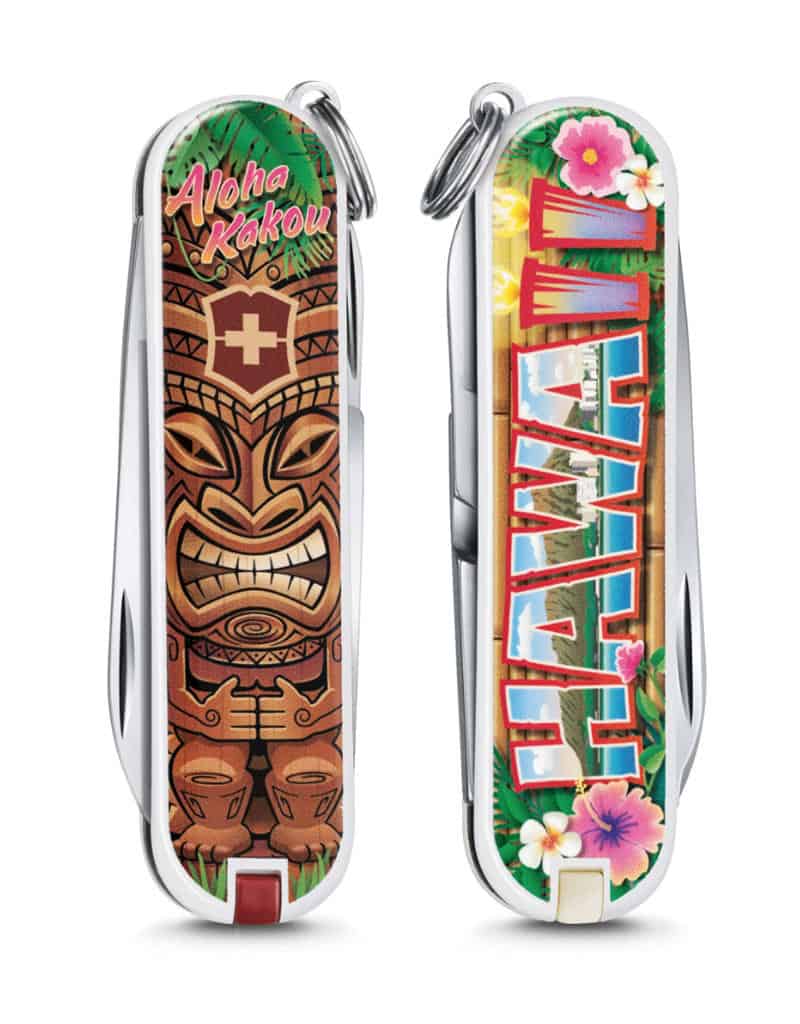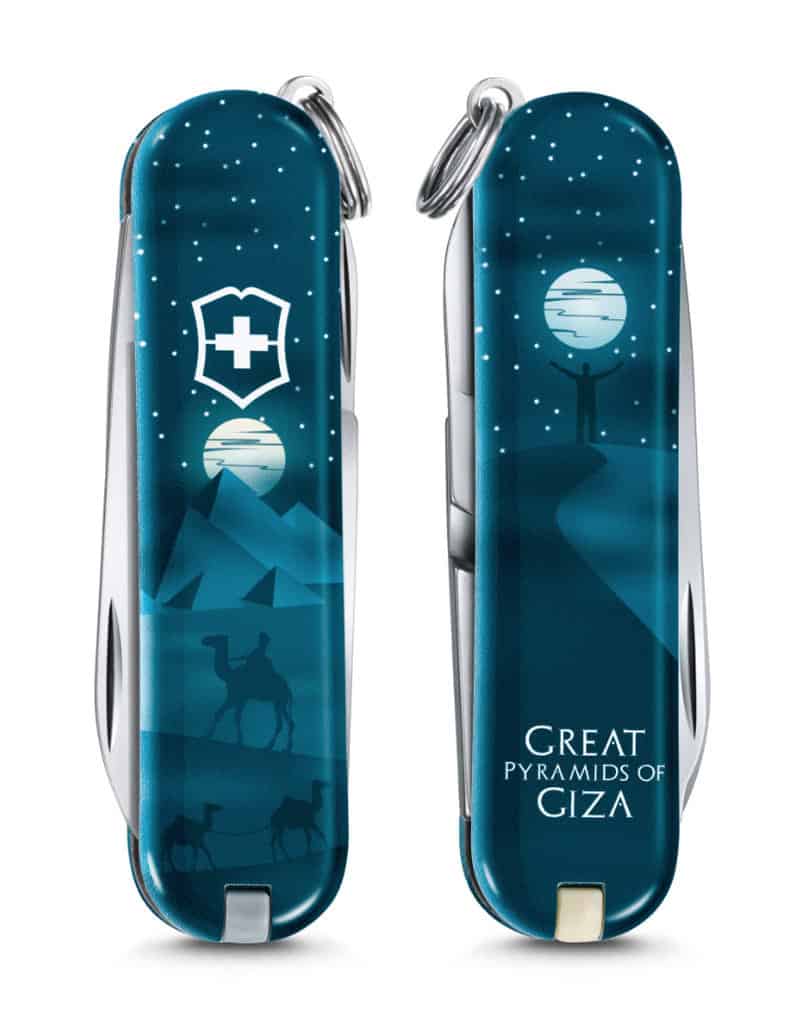 Out of the 878 designs, Victorinox has chosen 30 designs that would then be submitted to an online voting. It happened across Social Media and Victorinox.com. Victorinox fans from all over the world could vote and elected the top 10 designs. The 2018 Classic limited edition is...