Reading Time: 4 minutes
For many years, we have been looking at Dubai, Abu Dhabi or even Yemen for luxury travel destinations. For the past couple of month, we are more and more hearing about Belek and Okurcalar. The two places have developed a very interesting resorts network allowing Europeans, but not only, to enjoy an amazing staying. Here is our review on Granada Luxury hotels in Belek and Okurcalar.
Granada Luxury Belek, amazingly charming and high luxury standards.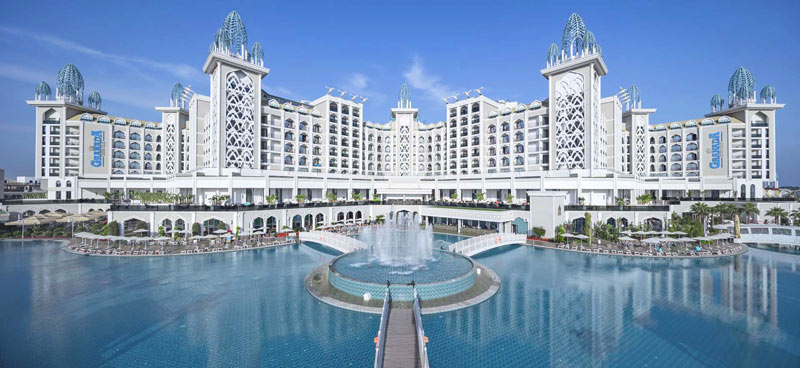 The Granada Luxury Belek is located in the Mediterranean region, 21mi away from Antalya airport. It features an amazing scenery.  The outdoor pools will invite all guests to relax in a very convenient way. There is a private beach and wifi all over the property. All rooms are new and contains all modern comfort. The...