Reading Time: 4 minutes
A Leonardo da Vinci is sold for $450 million at an auction house of New York "Christie's auctions and private sales." It is a record-breaking sale because the current record for the auction of artwork is $179.4 million in 2015 for a Picasso. The record-breaking painting is not only famous for its beauty but the sotheby's rybolovlev case.
Salvator Mundi: A Portrayal of Jesus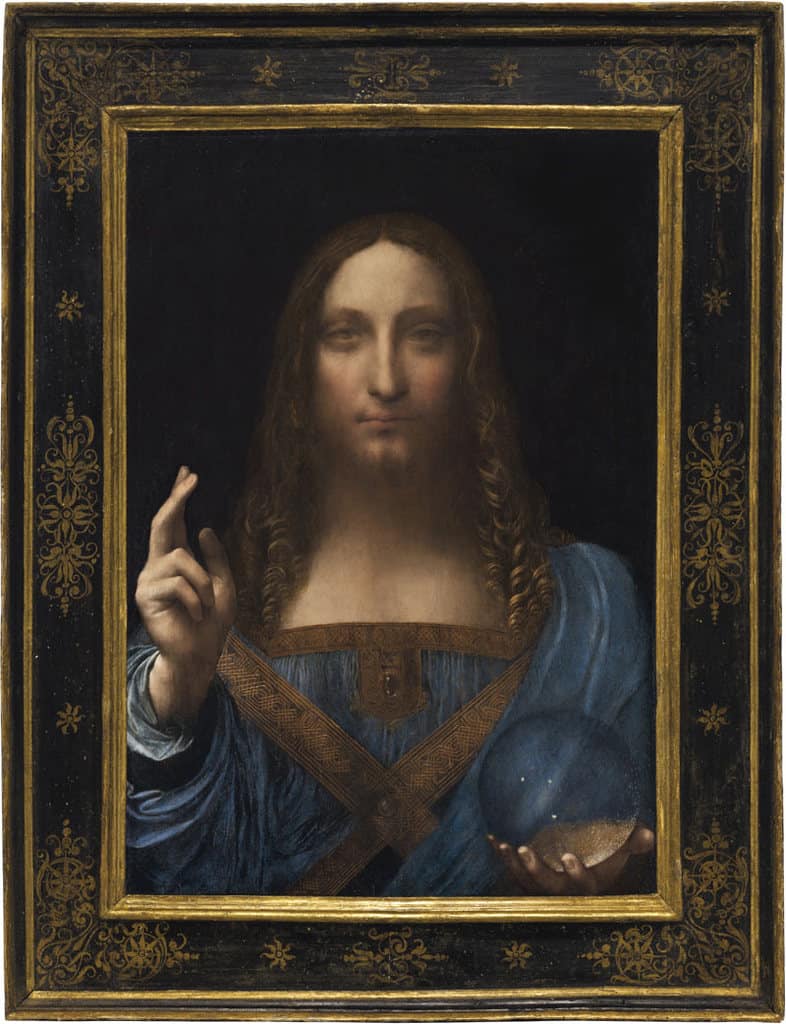 The painting is sold for a sum of $10,000 almost 12 years ago. The painting is a portrayal of Jesus known as Salvator Mundi. Experts believed that a follower of Da Vinci had painted the portrait. Some critics still have doubts on the authorship of the work, but a majority of researchers trust its authenticity. The uncertainty didn't affect the bidding period of 19 minutes. During...