Reading Time: 4 minutes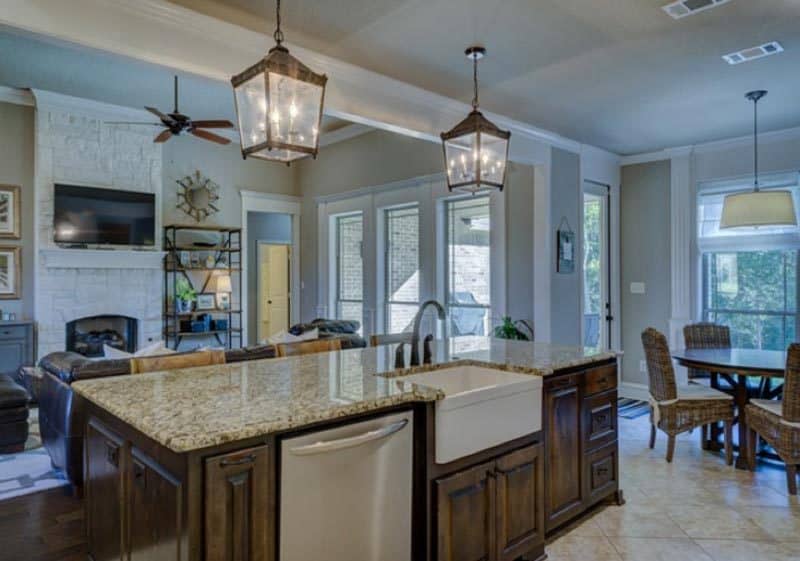 Luxury residential living is something that many of us aspire to. Whether you're beginning college and you're considering Colab apartments for student living in Denver because the dorms just aren't going to cut it, or you plan to move into a different posh setting, just know that this lifestyle definitely has its benefits.
If you plan to relocate, you might want to know what it's like to live in Denver if you intend to move to this great city. Or maybe you plan to move to New York, Los Angeles, Seattle, Chicago, or any other big city with wonderful apartments and lots of perks.
Guess what? Luxury living benefits are pretty much standard no matter where you finally decide to lay down your roots. So if Denver, NYC, or LA isn't your cup of tea, you'll...