Reading Time: 3 minutes
Hailed as technology's answer to high home energy bills, smart meters are installed in nearly seven million homes in the UK, with every household set to be offered one by 2020. Unfortunately, in addition to being fraught with problems, smart meters have not been the budget saviour they were promised to be. Here are 5 reasons to say no to a smart meter.
1- Smart meters compromise security and privacy
Hacking issues arose almost immediately when the smart meter installation effort was announced. Security experts still warn that smart meters can become infected with viruses, spreading it around other devices in your home.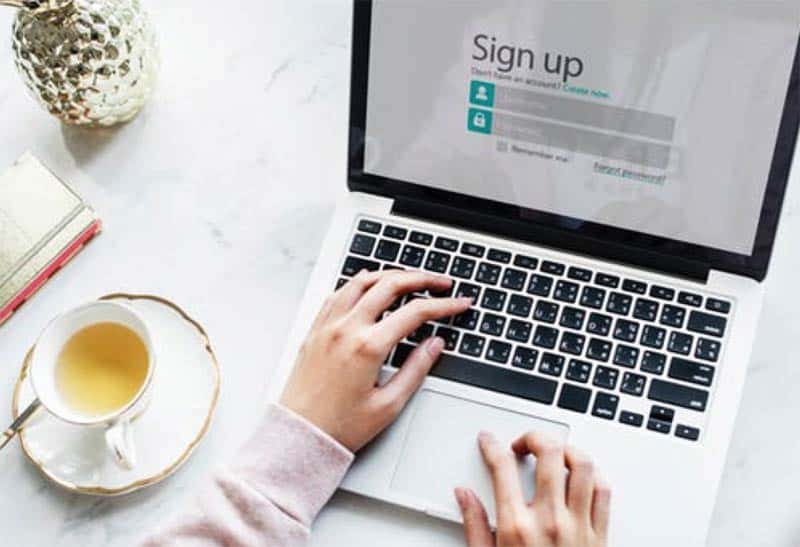 Still other experts call out concerns of hacking, warning that the device could be used by terrorists. Of further concern, there are no privacy...