Reading Time: 4 minutes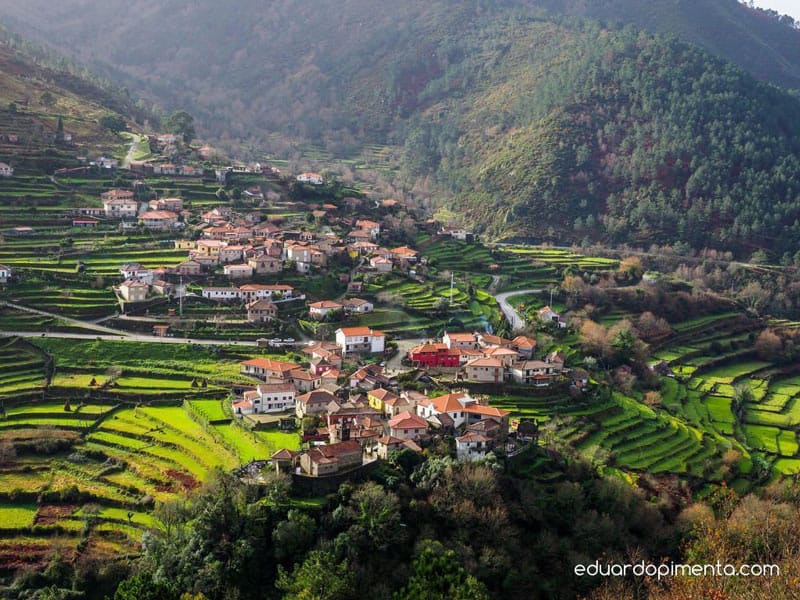 Portugal is for sure an amazing destination for holidays. While most travellers focus on Lisbon, Porto and Faro, you should definitely discover other places. Some of them are true wonders of nature and architecture. Here is one of the hidden gems of Portugal treasures: SISTELO.
Located in the north of Portugal, in Arcos de Valdevez municipality, this village is one of the oldest in the Alto-Minho. It is a true hidden gem enclosed in a valley at the entrance to Peneda Geres Park. Sistelo is a great example of Man's ability to adapt to the singularities and adversities of nature. He can transform his environment in favour of his needs and still creating a picture of rare beauty. In Sistelo, we can see amazing scenery thanks to thousands of terraces.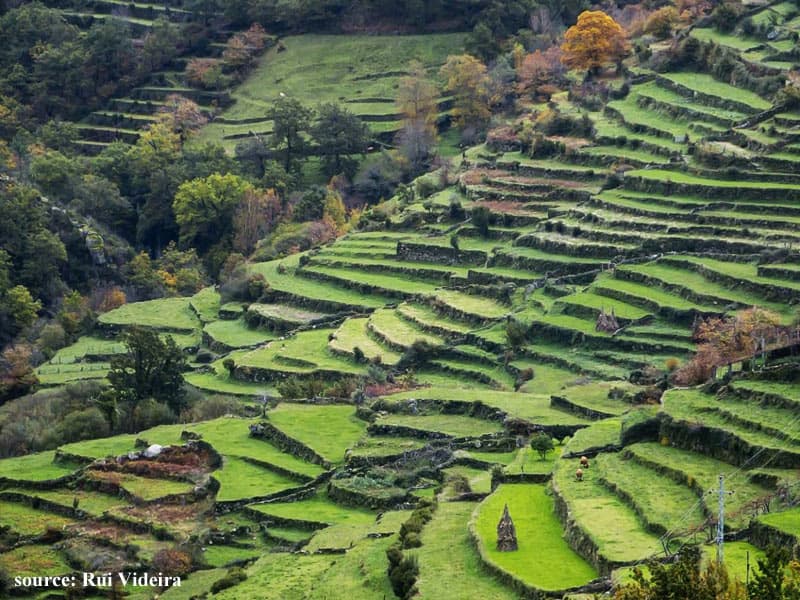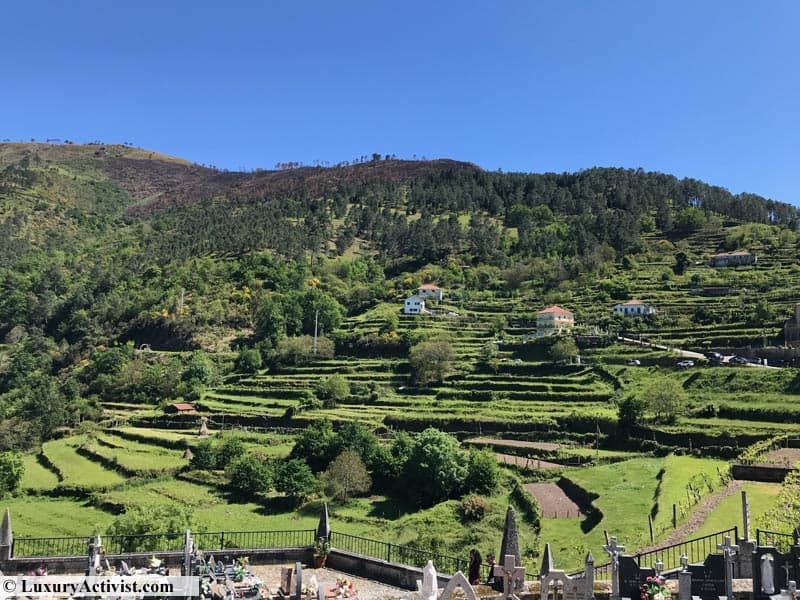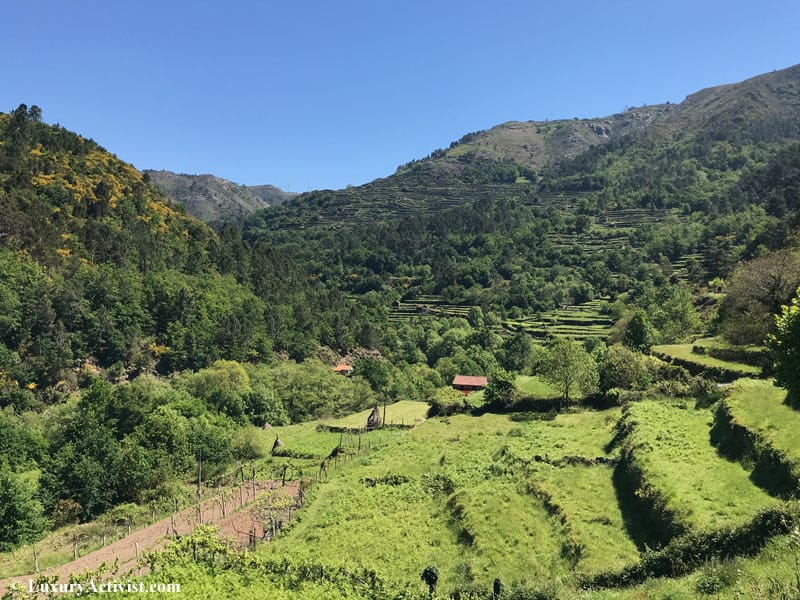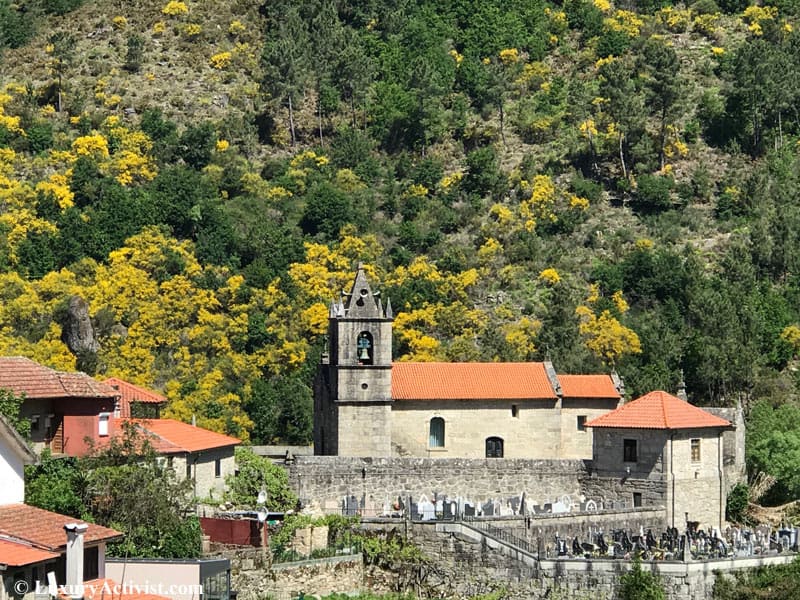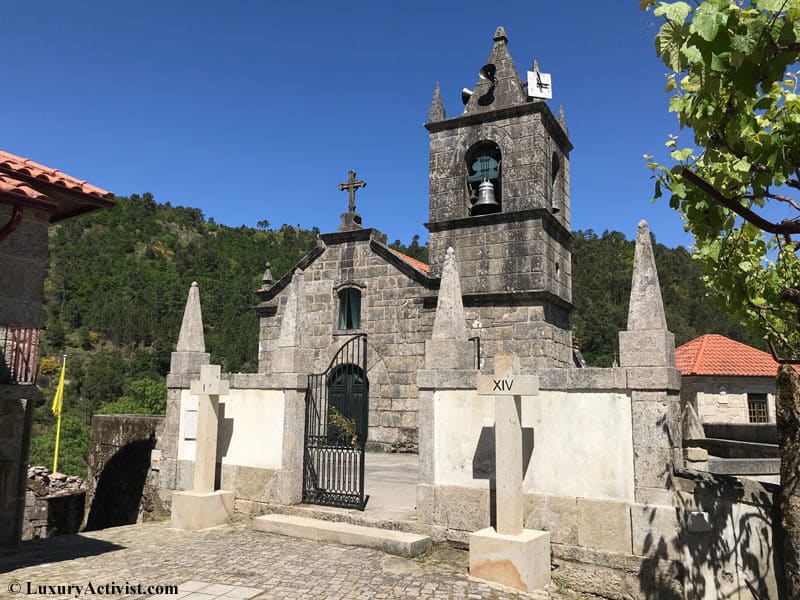 When...