Reading Time: 3 minutes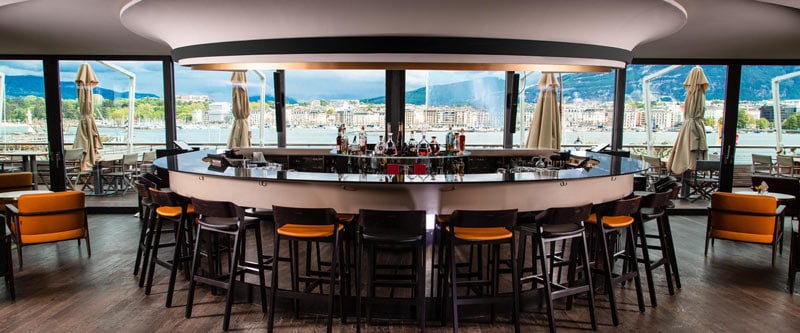 Last night was the summer season opening party of FloorTwo bar at Kempinski Geneva hotel. In order to celebrate the new season, Belvedere Vodka and the Electro Parisian duo VENDREDI were creating a great ambience as a promise of good luck. The bar terrasse has probably one of the most beautiful views in town, directly in front of the famous "jet d'eau".
Grand Hotel Kempinski Geneva, an unique place… so Geneva.
We are lucky enough in Geneva to enjoy the best luxury hotels in Europe located in front of amazing scenery. Grand Hotel Kempinski Geneva is definitely one of them. It represents a destination spot all on its own. No matter if it is an after-work, a luxurious staycation or simply luxury self-indulgence you would offer to yourself.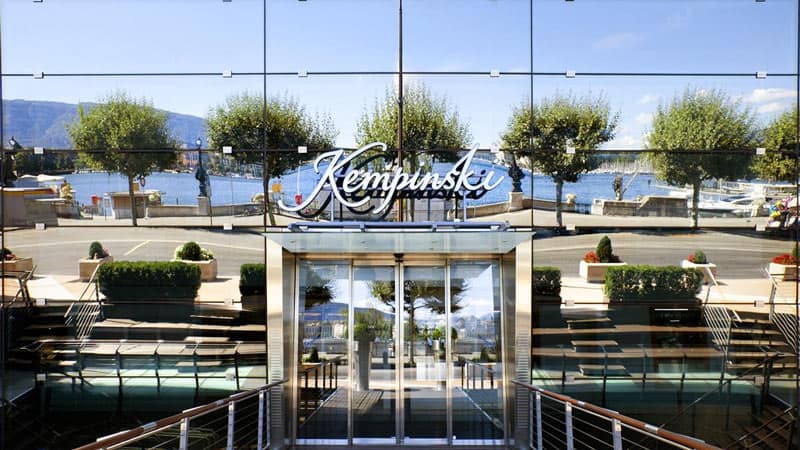 Being a true...