Reading Time: 6 minutes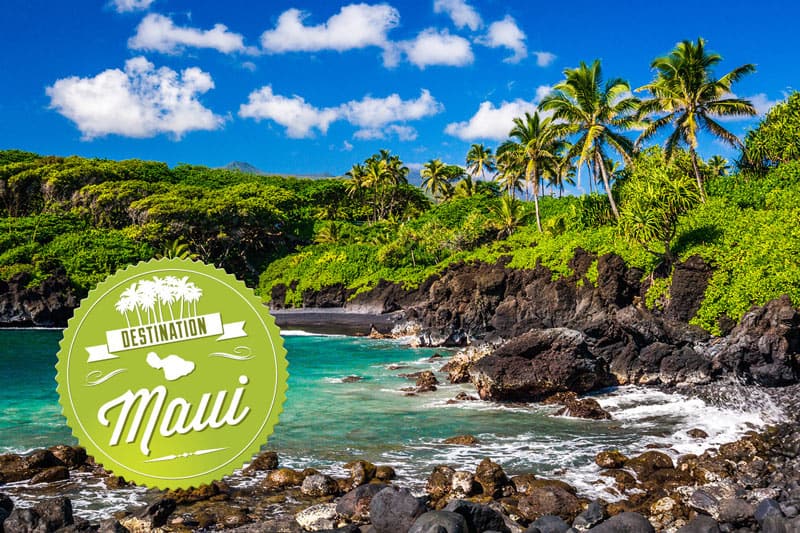 Are you planning a dream trip to Hawaii this year? Luxury holidaymakers consistently have the best Maui vacation possible and come away with memories that last forever. If you're planning a trip to Hawaii's most popular island, follow these suggestions on how to almost guarantee the holiday of a lifetime.
Why You Should Visit Maui
Maui is among Hawaii's most popular islands. Aside from the tropical paradise and laid-back atmosphere, you'll find plenty of outdoor activities. If you're planning a luxury retreat, you can find several high-end resorts and vacation rentals along the coast. Then you have the chance to take part in once-in-a-lifetime activities. The biggest highlight in Maui is seizing the opportunity to see the sunrise over Haleakala. The...