Reading Time: 4 minutes
Prague is one of the significant historic cities in Europe. If you are a traveler that is passionate about history and architecture, then this is a must-have on your bucket list. Before you go sightseeing, take some time to plan everything. There are so many popular touristic spots to visit, so knowing what you want to see in advance will save you some precious time. You can get around with bus, metro, and tram. Locals would advise you to check the bus schedule ahead, as it is known as being quite confusing for the tourists.
Withlocals' tours is one of the most convenient ways to explore this magic city. If you don't have enough time to plan your visit and check the confusing bus network, then this would be the best solution for you.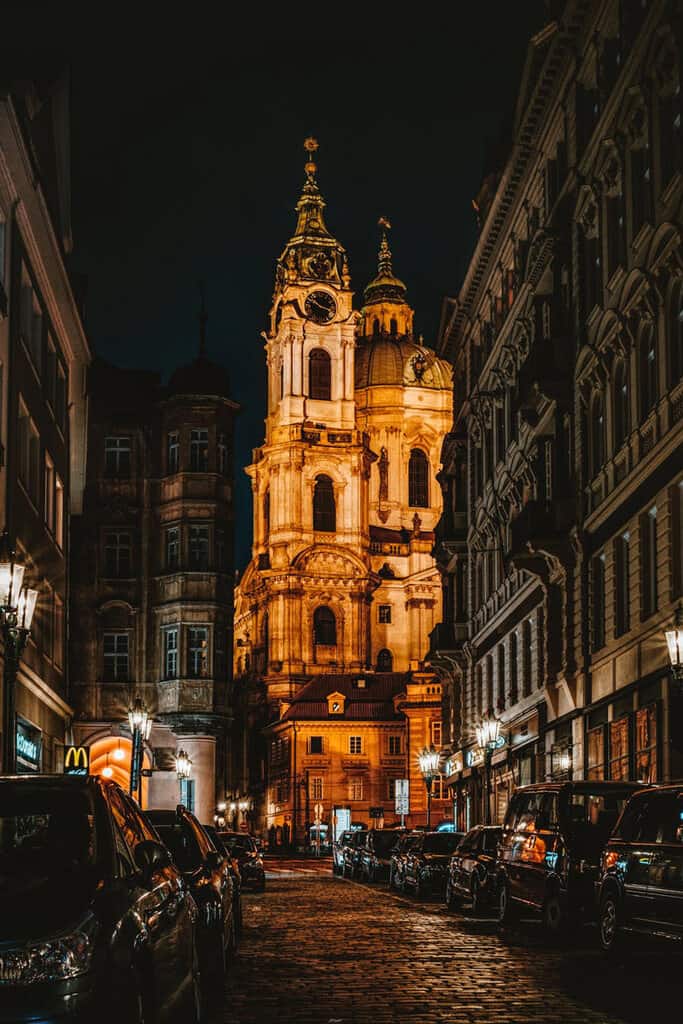 What should you see in...