Reading Time: 16 minutes
Two distinctive idealisms are currently in a struggle and one is not necessary for helping the other. In one side, we can see the failure of capitalism and how the economic model founded in the 17th century is reaching its own limits. The usage of the planet resources are getting to extremes and many people are calling for an economic slowdown. In the other side, many people tend to think that technology and human ingenuity can fix everything and that we will survive the menace of the 6th massive extinction this planet would see. Can Technology fix everything or is this a modern mirage?
1- From Prometheus To The Founding Mythology Of Technological-Fix.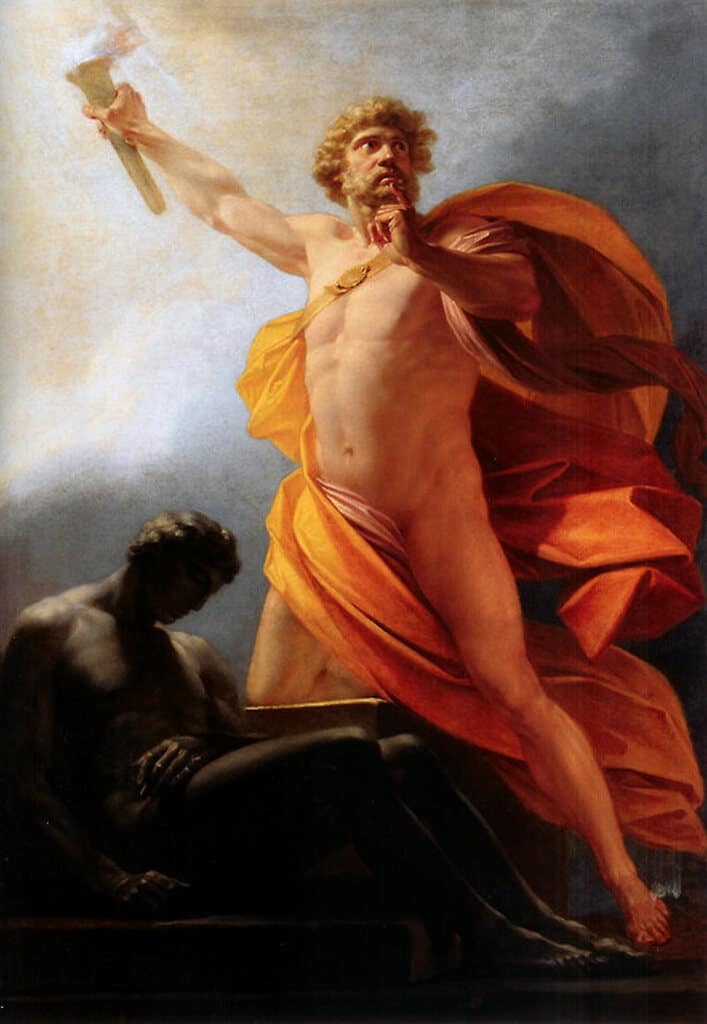 When Prometheus stole the fire from the gods to give it to humanity, it was done with the purposes of enabling...