Reading Time: 5 minutes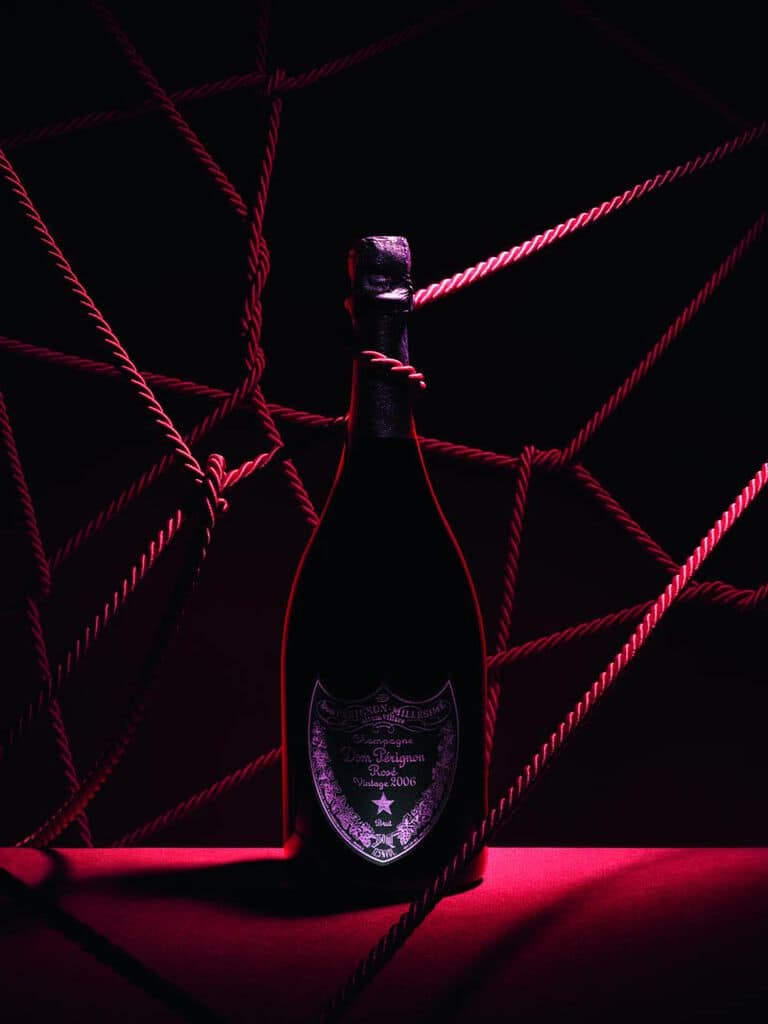 When Dom Pérignon releases a new vintage, this becomes headlines! As you may know, Dom Pérignon only works with vintage champagne which means it will never release a "weak year". Since 1921, the Champagne brand has been produced only in 42 vintages. The first Rosé was released in 1959 and since then only 26 Rosé vintages were produced. In 1971, the Shah of Iran ordered several bottles of the first vintage of Dom Pérignon Rosé (the 1959) for the 2,500-year celebration of the Persian Empire. A bottle of that champagne, from that order, was sold at auction for €24,758 in 2008.
This year Dom Pérignon is releasing the Rosé 2006 Vintage. The result is purely magnetic, playing with the different natural aspects of that year.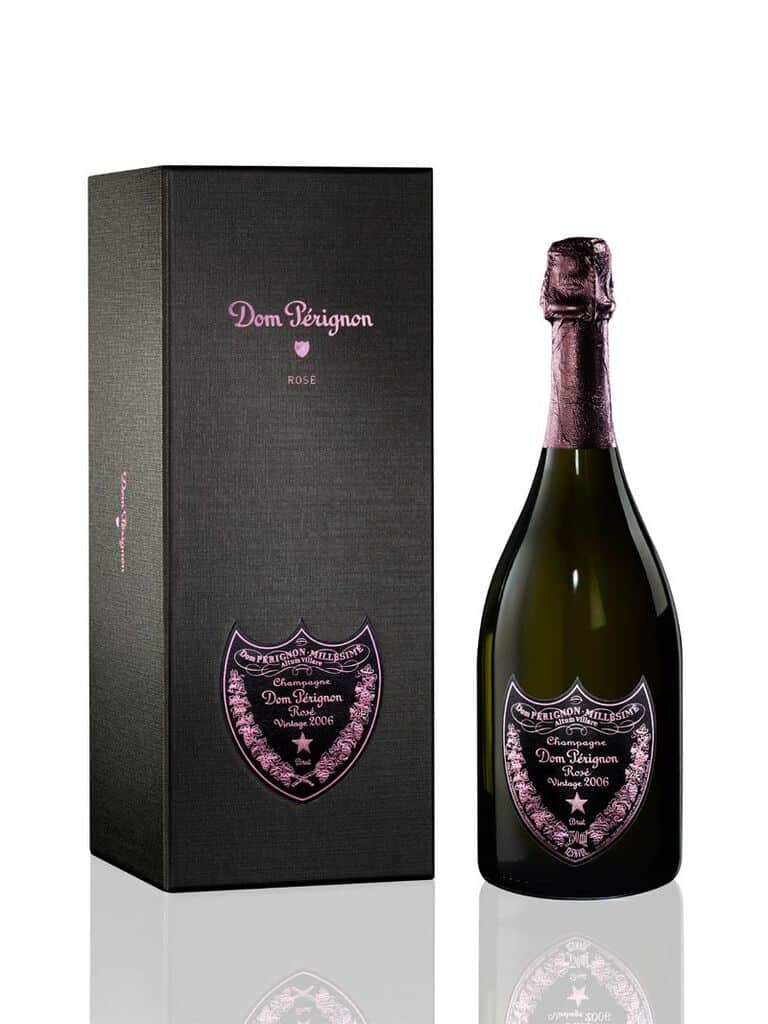 Dom Pérignon Rosé...