Reading Time: 6 minutes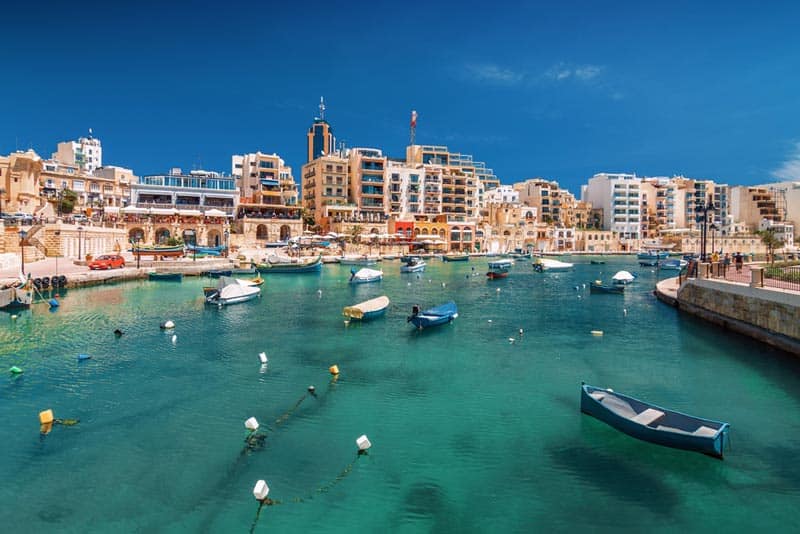 There are few things more exciting than travelling the world, exploring all of mother nature's highlights and soaking up new cultures that you wouldn't otherwise encounter. And while it can be all too easy to fall back on a standard holiday spot once you find somewhere you like, life is so much more exciting when you try something new. That's why, for those looking to break free of their summer holiday routine, we are putting a new option on the table – exploring the most beautiful parts of the Med by yacht share. Browse our enticing Malta, Sicily and Southern Italy itineraries below, and get ready for a whole summer of possibilities.
Malta, Sicily & Southern Italy Itineraries To Inspire Your Summer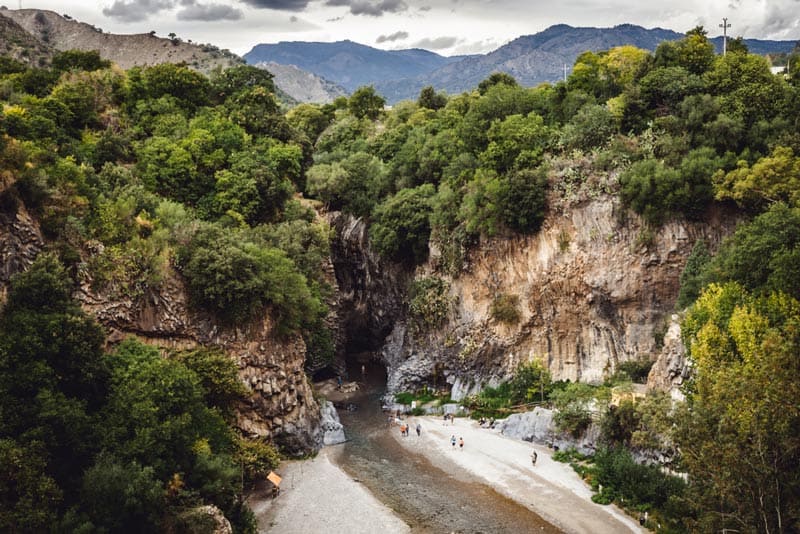 Malta
Why go?
This small archipelago will charm you...