Reading Time: 3 minutes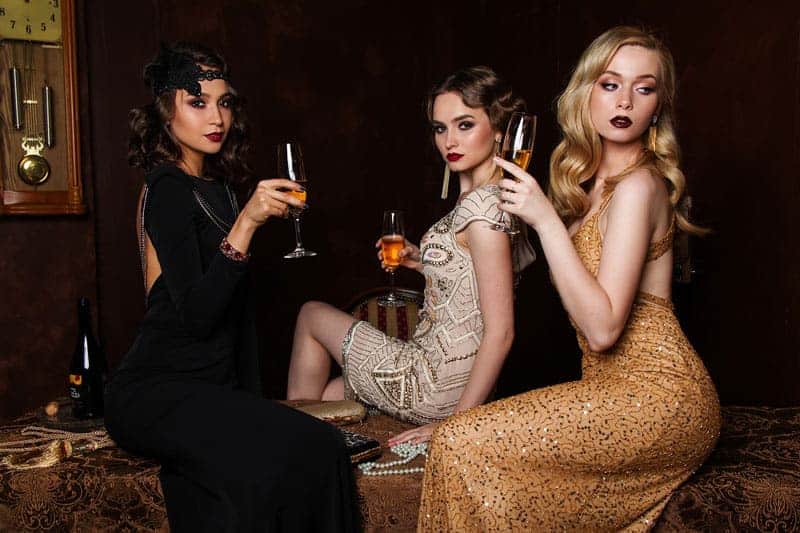 Although backpacking and interrailing are fashionable among young people at the moment, there is no reason why you shouldn't think about indulging in some hard-earned luxury on your vacation. Going on vacation should be the reward for months of hard work, making time to recharge and de-stress before you return to daily life, and going on a luxury vacation can help you to achieve this.
Find a Room with a View
The type of accommodation that you choose to stay in on vacation can drastically change your experience. For instance, if you don't mind roughing it and want to get to know other travelers, then staying in hostels is a good option. However, if you are looking for luxury, you should look for other options, such as going on an all-inclusive vacation where...