Reading Time: 4 minutes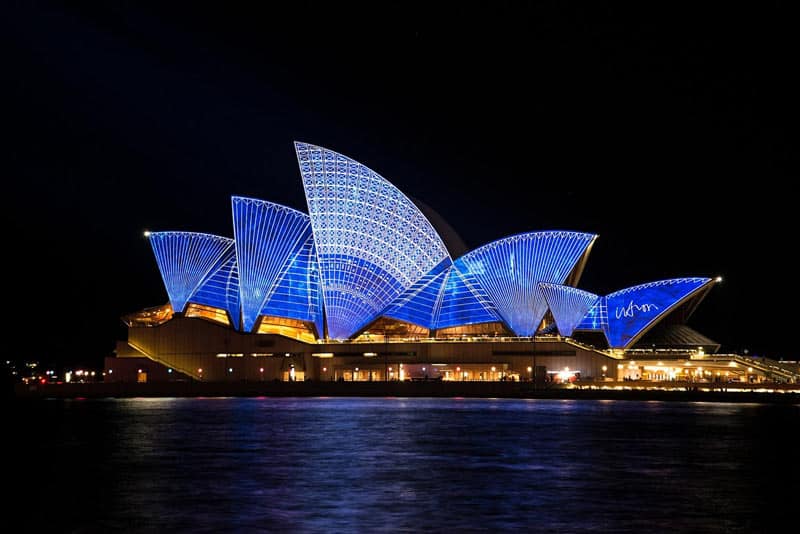 Planning on travelling to Australia? You are probably bubbling with anticipation as you think about all the things you could see or do. A mixture of excitement and anxiety engulfs you as you scour the Internet looking for useful tips.
Yet, nothing can truly prepare you for Australia. The incredible sights and sounds are something you are unlikely to forget for years to come. Nevertheless, certain mistakes can make your trip regrettable. We look at some of these below.
1.  Underestimating the Size
For reasons that are difficult to understand, many first-time visitors to Australia imagine it to be a small island that one could easily cover by road in a week. That is, however, improbable given that Australia is almost the same size as the contiguous United...