Reading Time: 5 minutes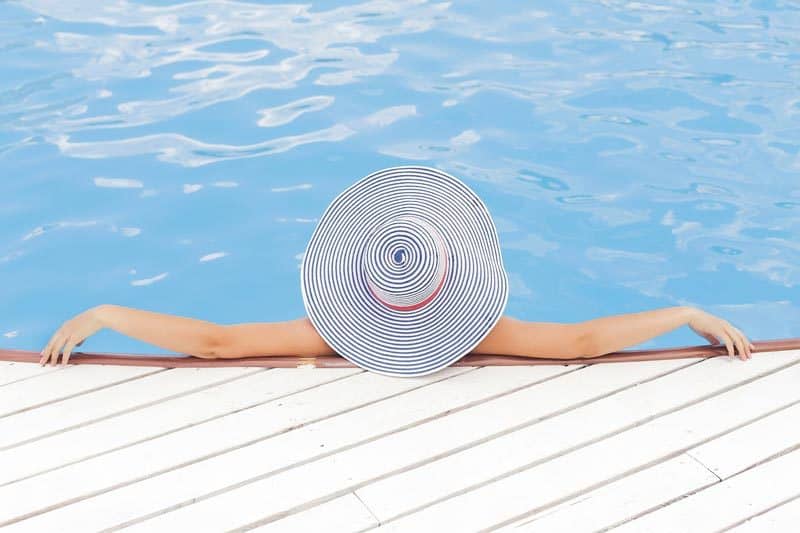 A high-end holiday is what everyone deserves every once in a while. With daily responsibilities becoming more and more demanding as time goes on, you should work hard – but play harder. A high-end holiday could help you motivate yourself against your daily hassles, so here are a few tips to consider when booking your high-end holiday.
Listen to Your Passions
Not all holidaying spots are identical. Whether you jet off to Sydney or Monaco, each place has its own individual charm. Define what a high-end holiday means to you – is it fun? Or is it historical? Irrespective of what your definition is, stick by it – and you'll find your perfect holiday destination.
While you can book your holiday through a standard travel agency, there are various bespoke...