Reading Time: 6 minutes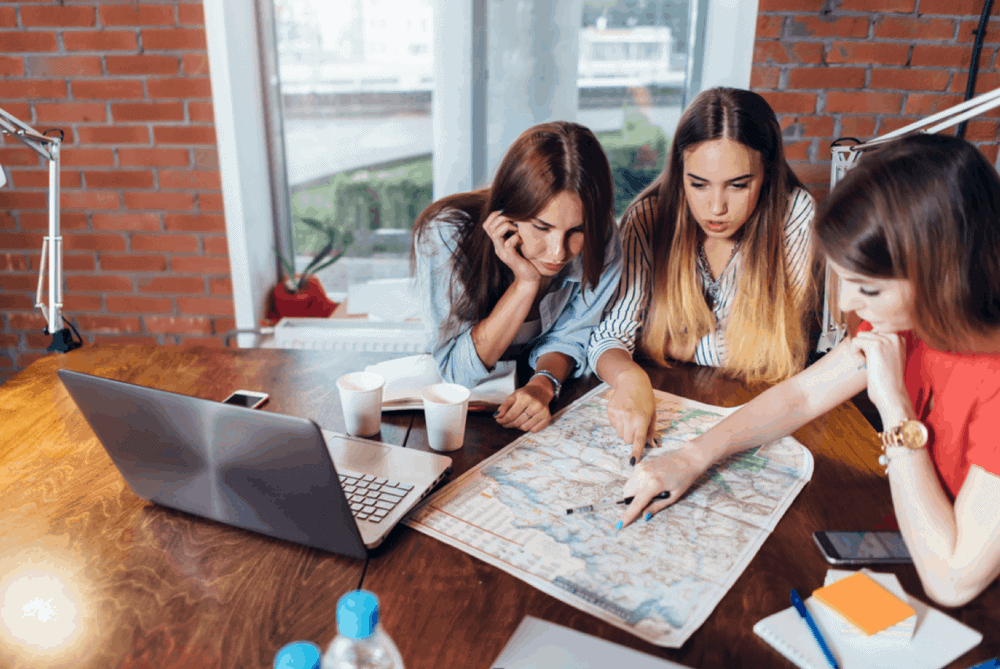 Whether you are celebrating an anniversary, an important birthday or even your honeymoon, you will probably want to make your vacation that little bit special. However, as we make our holiday plans, the sometimes astronomical costs of luxury travel can be a little intimidating – even if we are lucky enough to have a healthy amount of budget behind us.
When it comes to high-end travel, it's true that the sky's the limit on how much it is possible to spend – but despite this, a luxury experience needn't break the bank. By prioritising the areas that matter most to you and making a few clever choices, you can add a little luxury (and more) to your vacation, and enjoy a truly unforgettable experience.
Choose your accommodation carefully 
An oft-repeated...