Reading Time: 5 minutes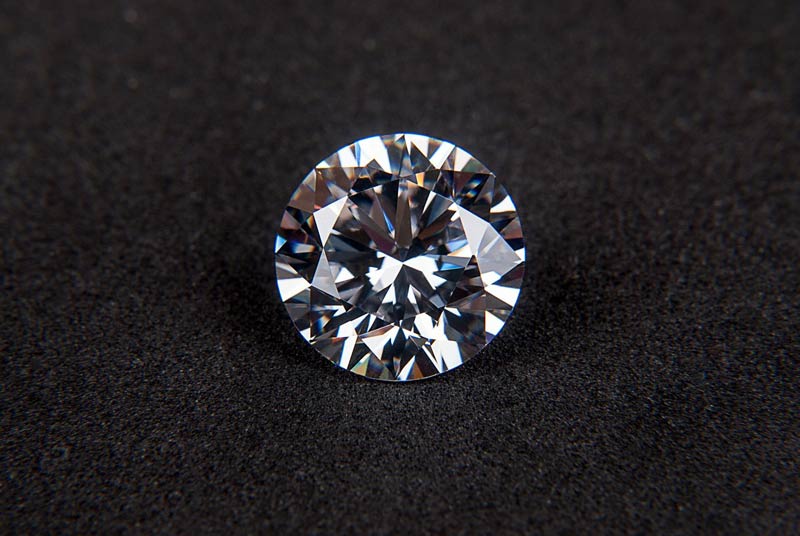 Luxury jewelry can add a certain flair to your style and goes well with just about any outfit. However, the price tag associated with precious metals like gold and platinum, as well as precious stones like diamonds, can be a hindrance to ironing out your jewelry collection. Here's how to get luxurious looking jewelry without the high price tag; so you can look stunning without breaking the bank. 
Know Your Style
Knowing your style is an important factor when you're looking for jewelry. Those expensive pieces you want in your collection may not go with your style as much as you thought, but you won't know until you finally spend the money on them and wind up with buyer's remorse. 
Whether you're sporting a casual look on a daily basis, or opt for...