Reading Time: 3 minutes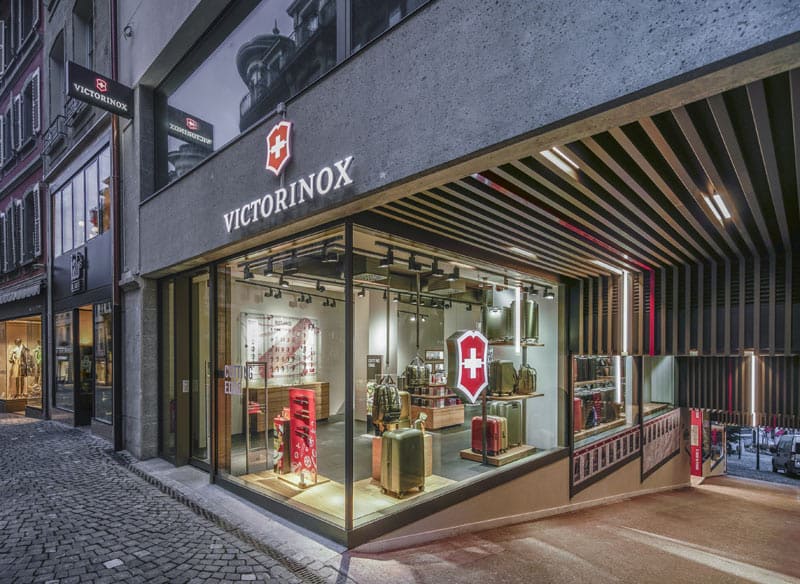 Victorinox is the symbol of Swiss ingenuity since 1884. Decade after decade, the Swiss brand remains truthful to its core values of quality, functionality and iconic design. This month, Victorinox opened a new brand store in the heart of Lausanne. It is the second store in "Suisse Romande", the French-speaking area of Switzerland.
Lausanne And Rue De Bourg, The Place To Be.
The municipality Lausanne has a population of about 140,000, making it the fourth largest city in Switzerland, with the entire agglomeration area having 420,000 inhabitants. The metropolitan area of Lausanne-Geneva (including Vevey-Montreux, Yverdon-Les-Bains, and foreign parts) was over 1.2 million inhabitants in 2000. Lausanne is a focus of international sport, hosting...