Reading Time: 4 minutes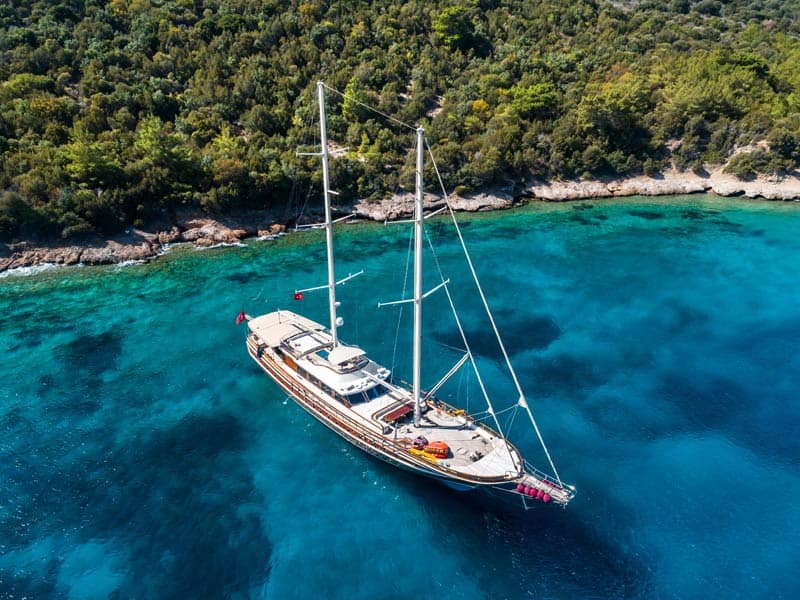 Luxury cruise tourism attracts many luxury-lovers and perhaps Turkey isn't the first country that would immediately cross your mind once you start thinking about luxury cruise destinations, but this country truly is a hidden gem that hides many exclusive places that you can't afford to miss.
Turkey has an increasing number of visitors each year and to maximize your time, so you can explore the country more, cruising is your best choice. The perfect mix of brilliant weather, authenticity, endless hospitality, and astonishing food makes this region an excellent alternative for a luxury summer holiday. Once you get there you will soon witness how the culture of modern Turkey is incredibly diverse and her coastline is saturated with hills, cliffs,...