Reading Time: 6 minutes
You have probably heard the word "smart homes" a dozen times or even come across two or three smart homes over the past few days. You might have also seen the various type of technology gadgets and homeowners enjoying the use of this technology in their homes. 
What you may not seem to understand is the purpose of all of this automation in smart homes? Well, let me answer your question. Smart devices in homes have played a vital role in solving numerous problems homeowners face daily. Here are some of the ways how smart home automation devices address homeowners' challenges;
1. Conservation of the Home's Energy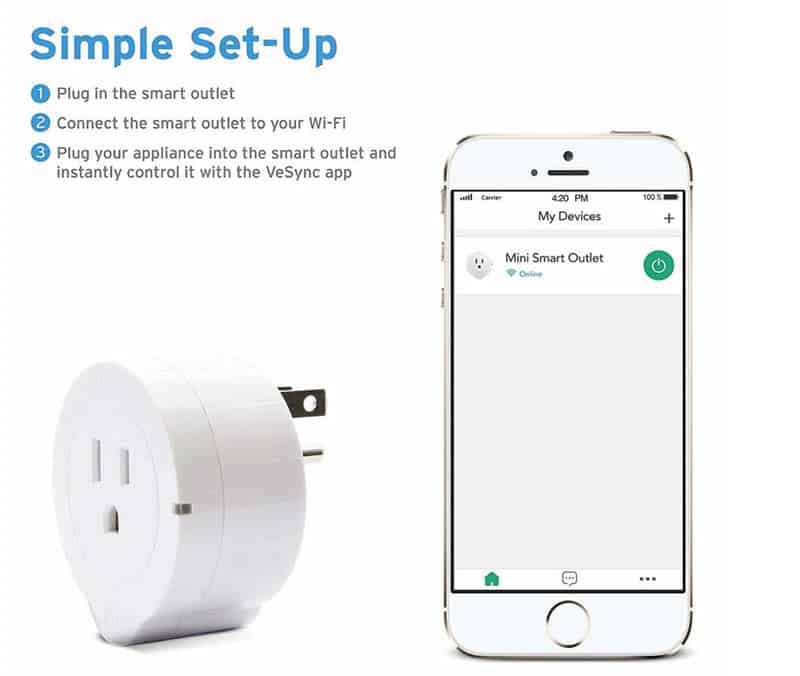 In so many homes, it is almost impossible to miss electric appliances like microwaves, fridges, televisions, and electric cookers....