Reading Time: 4 minutes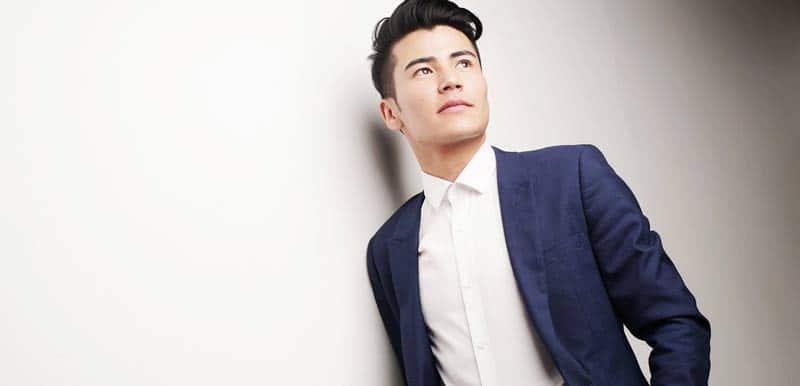 In order to successfully launch a luxury brand, it is imperative to understand how the corporate business model works in this segment first. In case you are wondering, the answer is yes, top brands really do follow a separate business model that's uniquely catered to fit that niche segment.
The interesting bit is that most of the ideas surrounding premium business models are widely applicable, meaning everything we are going to discuss next would be generally valid, whether you are planning to start a fine dining restaurant or a boutique of limited edition shoes.
Usual Laws of Marketing and Sales Do Not Apply
A sales executive working for Louis Vuitton will likely not call up potential customers trying to make a sale, nor will anyone from Gucci,...