Reading Time: 4 minutes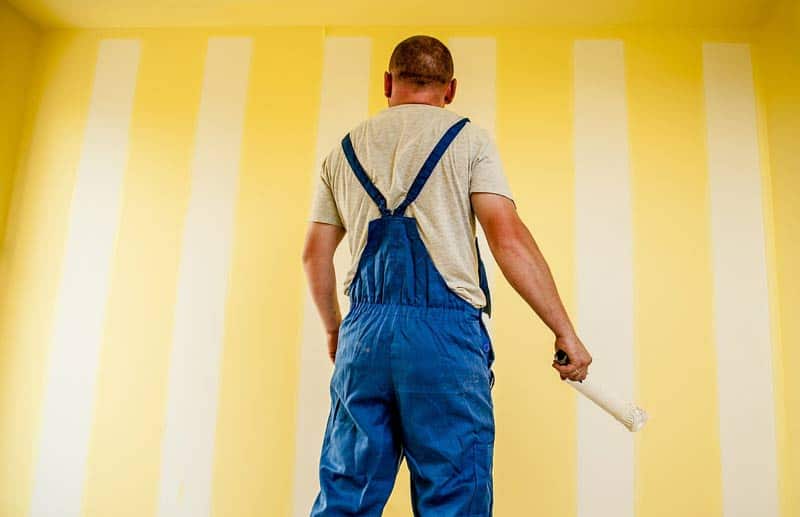 There are some home improvement chores that require a professional and painting is one of them. Even though painting may seem like a simple task, there is actually a lot that goes into this chore and it is often recommended for you to hire a professional in this field.
Painting contractors can help you transform your home and give it a totally fresh appearance without any of the hassles that may come with doing it yourself. If you are going to be giving your home a makeover in the near future, then we would highly recommend hiring a painting professional.
What Actually Is A Painting Contractor?
A painting contractor is someone who can be hired to perform painting chores around your home or business. These kinds of contractors may come one their...