Reading Time: 4 minutes

Today, 26 percent of American households already have at least one smart home device in use. And smart home devices — like light bulbs you can control from your phone or voice-activated electronics — are becoming more popular with every passing year. 
But if your WiFi is running slow, these fun devices quickly become obsolete. Whether you want to operate your entire household with smart devices or you just want to be able to use your laptop, slow speeds are a real drag. Keep reading to learn a few easy tips to boost your speeds.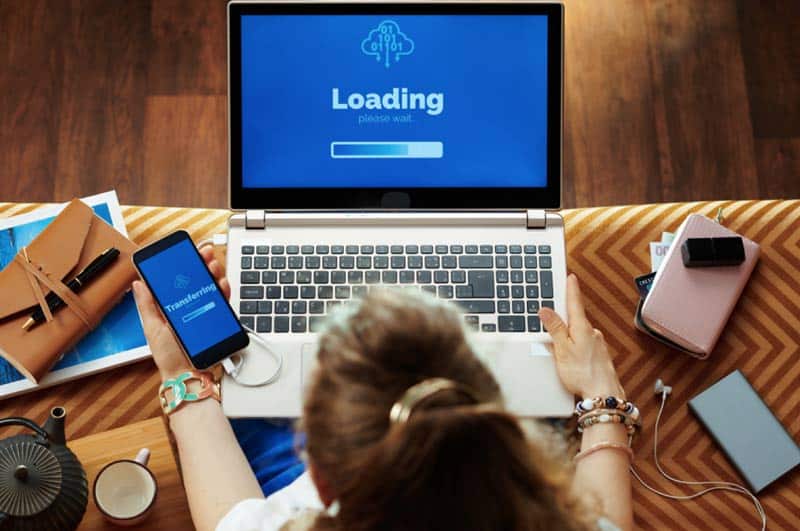 1. Rethink Your Router Placement
Your WiFi speeds are only as good as your router. And even the top router can't operate properly if it's hidden in a corner, cabinet, or other hidden-away...