Reading Time: 4 minutes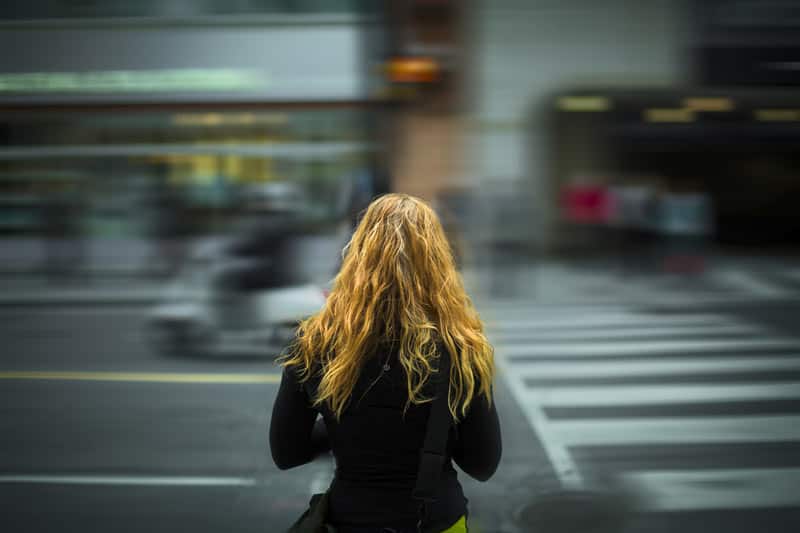 Anyone who has ever moved before will know that it can be a very stressful and difficult time. There is so much to do and deal with when it comes to moving, which is why it can be so difficult, even for those who have been through the process before. If you are moving to a new area as well as a new home, it can be even more of a challenge, so you need to ensure you are prepared.
People decide to move to a different area for one of a range of reasons, which could be anything from work-related reasons to being nearer to friends and family. Whatever your reasons for choosing to move to a different area, one thing you need to do is ensure you do your research before you make any firm decision. In this article, we will look at some of the key things to...