Reading Time: 6 minutes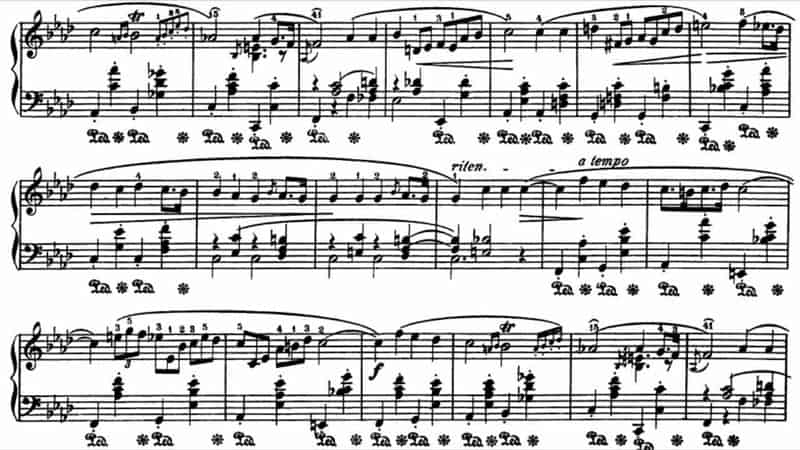 A Nocturne is usually a musical composition that is inspired by, or evocative of, the night. Historically, nocturne is a very old term applied to night Offices and, since the Middle Ages, to divisions in the canonical hour of Matins. The word Nocturne, in music, designates less a specific form of music than a poetic moment, a "musical moment", of which the night is the pretext. Here is more about this specific exercise that made the great moments of the Romantism era.
A Nocturne, A Moment Of Poetry and of Musical Intimacy
We cannot really call the Nocturne a music style or even a specific form of music. A Nocturne could be defined as an emotional or intimate moment between the artist and his audience. We could describe it as a...