If you are looking for a mechanical watch made in Switzerland, you might think you need to invest several thousands of dollars. You might say Swiss Made is costly and you might not find a convenient mechanical watch for a modest budget. Well, you are wrong to think that. Swiss watchmaking has many surprises that might trig your curiosity and let yourself go for one nice Swiss Made watch. Supporting Swiss Made, means you are supporting an amazing industry enrich with secular know-how and true respect of the "règles de l'art". Here are our top five mechanical Swiss Made watches under USD 700.00.
1- Swatch System Though 51 Mechanical – USD 252.00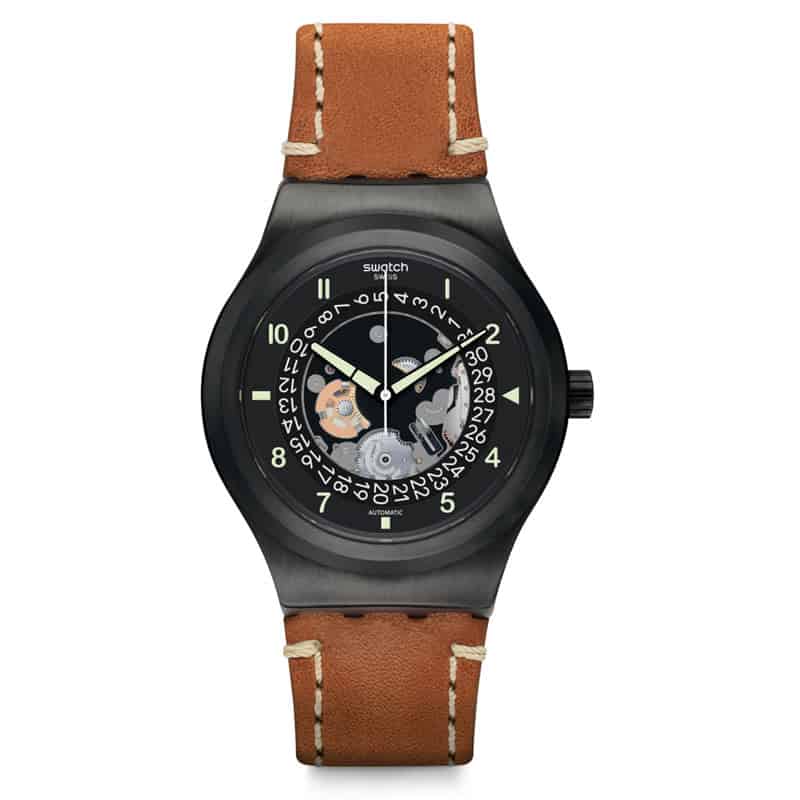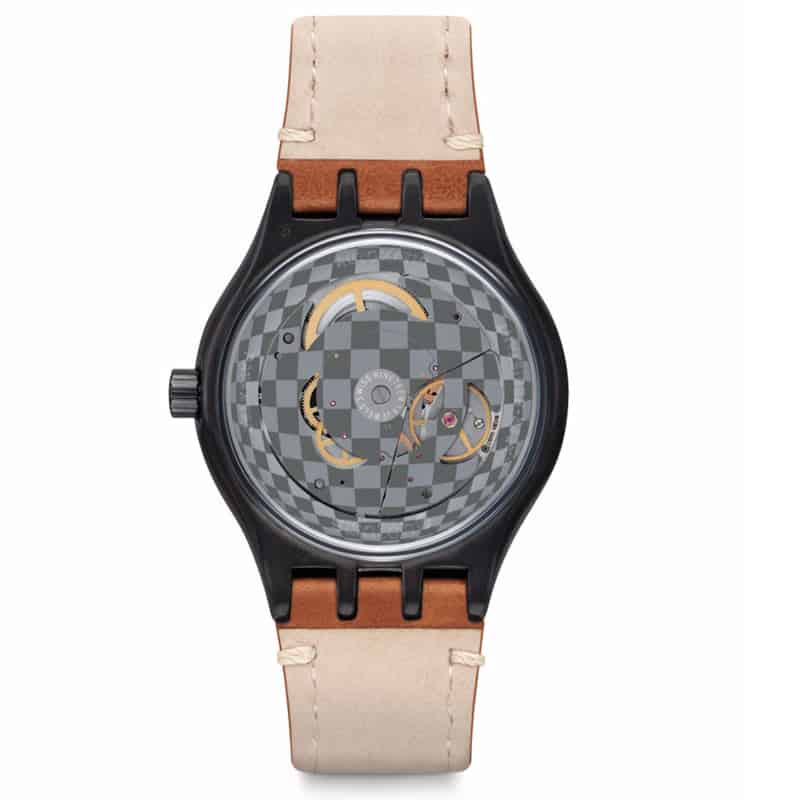 When Swatch group released the System Though 51, it was announced as a revolution. And they were not wrong. The...