Reading Time: 4 minutes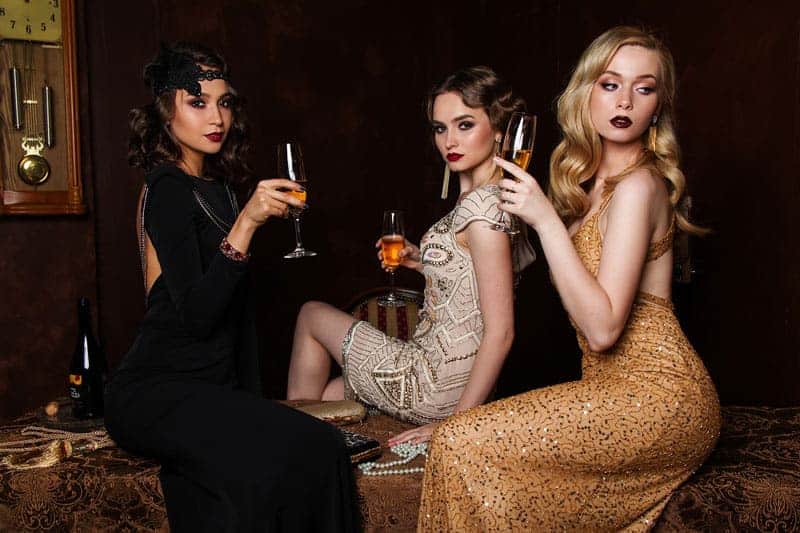 Many of us want a life that is full of luxury and there is nothing wrong with it. People should want a life that is glamorous and also luxurious. If you like cars, then you would dream about getting the best car for yourself from the best brands or even have a collection of cars in your garage. If you are someone that likes to shop you can have a collection of things in your wardrobe. 
It is also important to be frugal about those choices and also to understand reality. Dreaming a luxurious life is good and there is nothing wrong with it but it is also important to realize where you stand today. You can't think of buying a new car if you are having trouble paying your bills. It is important to realize what you are capable of doing today so you can go...