Reading Time: 4 minutes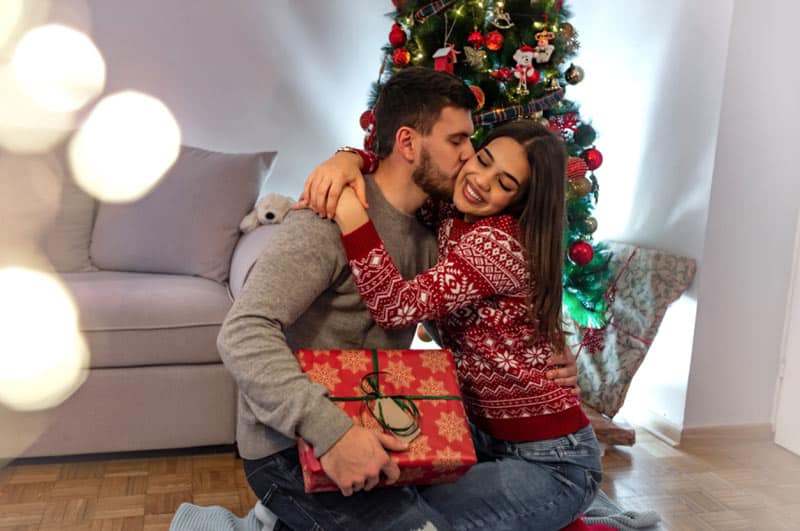 Whether you've been dating your girlfriend for a few months or have been with your fiancée for years, you no doubt adore the special woman in your life and are looking forward to spending the holiday season together.
This year, you've decided to give your significant other a gift that truly shows how much you know her — for instance, something related to her favorite TV shows, music, hobbies and/or clothing styles. With this in mind, presenting her with any of the following gifts is a great way to say "I love you" this holiday season:
A Fun Phone Case
Phone cases are great accessories for just about anyone, but giving them as a gift may be a bit bland or unoriginal. Instead, this holiday season, special order her a phone case with a...