Reading Time: 6 minutes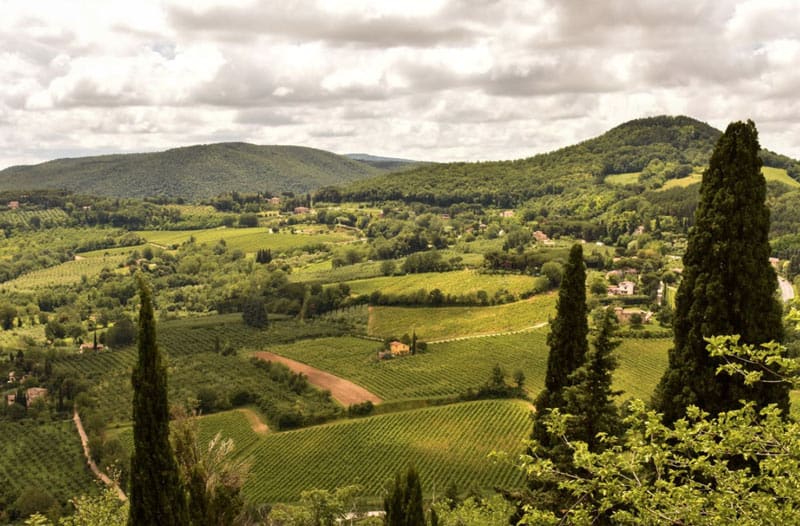 If wanderlust fuels your spirit, and exploration ignites your soul, then you're likely already dreaming of all the places you'll visit in 2020. The hardest part of being a traveler is narrowing down your options and choosing where to go next.
Traveling to a place that's rich in natural beauty is beneficial for the body, mind, and soul. Here are five of the most unexpected and astonishing landscapes to visit in 2020.
Tuscany, Italy
When most people think of Tuscany, they have the misconception that it's a small, generalized area in Italy. However, Tuscany is a vast region that covers almost 9000 square miles in the middle of the country. It's not just vineyards and villas; Tuscany is home to some of the most incredible ancient cities in...