Reading Time: 3 minutes
Although you might not have the time to indulge in luxury experiences amid the chaos of your usual working day, going on holiday is the best time to think about adding a little sprinkle of luxury into your life. Luckily, holidays are filled with the perfect luxury experiences designed for travellers who simply want to sit back and relax, and here is a list of some of the most desirable holiday experiences to add to any bucket list.
Go on Safari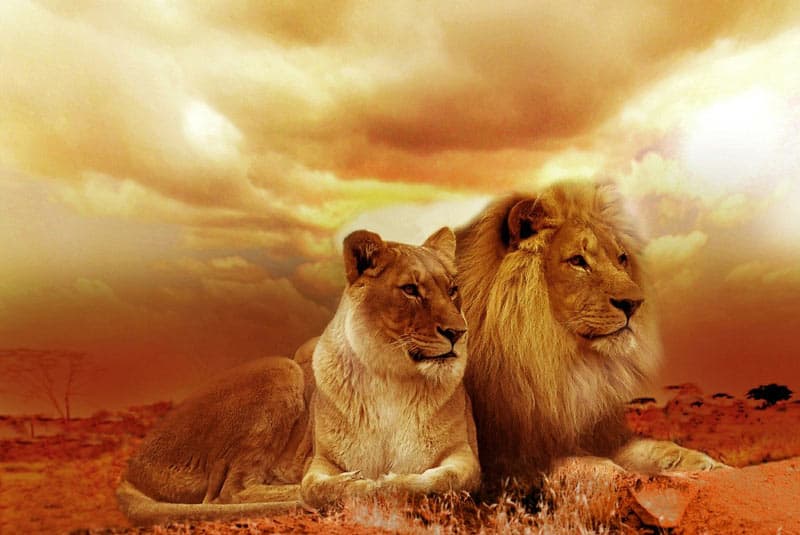 Whether you love animals, or simply want to experience one of the most sought-after opportunities in the world, you will remember going on safari for the rest of your life. There are many locations in Africa where safaris are popular, but there is nothing quite like a South African adventure, where you can...