Reading Time: 3 minutes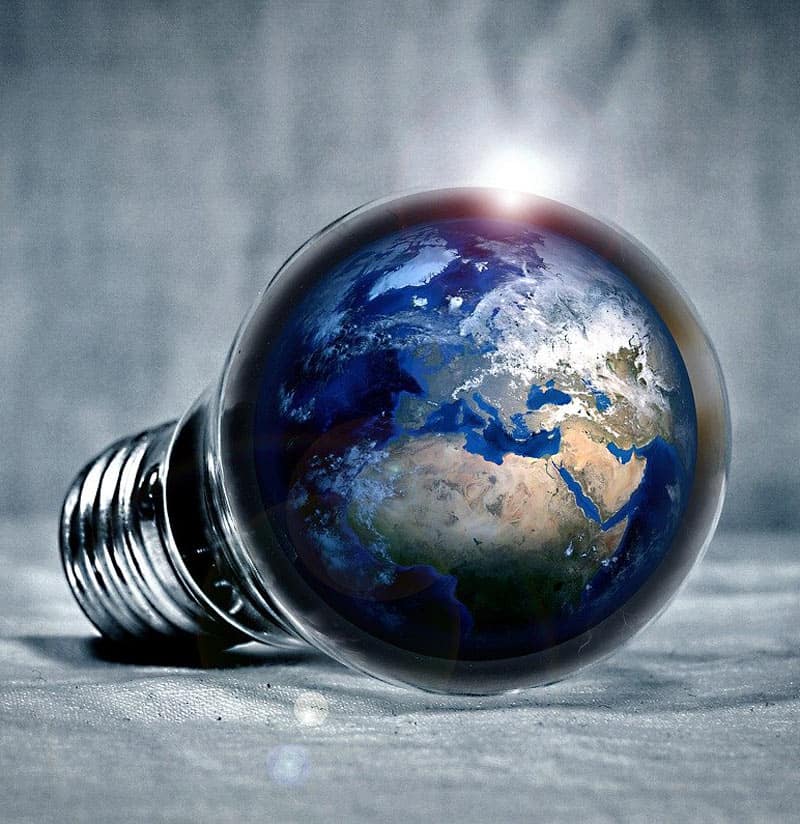 If you find yourself slowly drowning in piles of energy bills, then it might be time to implement some useful energy-saving hacks. As the cold winter months continue to keep us indoors, struggling to stay warm, we are more likely to rely on heating, hot water, and other energy-eating appliances. However, it's still possible to save energy – and money – in winter, and there are some handy tips available to help you out. 
Update Your Appliances 
Everyday appliances can be life-savers, but they can also eat into your bank account without you even realizing it. By making some upgrades to your appliances, you could make your household more eco-friendly and save money. For example, you can shop around for energy efficient fireplaces that can help...